Southampton Vs West Ham United
Saturday 19 August, 3:00pm, St Mary's Stadium
Southampton were a little dull in their opening day fixture against Swansea City, but they will still start this clash as clear favourites. They were unable to effectively defend at St Mary's Stadium last season and won only six of their 14 games at home, with five of those fixtures finishing as stalemates.
West Ham were demolished by a berserk Manchester United in their opening fixture; certainly not an ideal way to start the season. They were able to win 5 and draw 4 of their 17 away games last season.
Football Betting Prediction:
Back a Draw
Stoke City Vs Arsenal
Saturday 19 August, 5:30pm, Britannia Stadium
There is no love lost between these two clubs and the meetings between them are almost always entertaining.
Arsenal scored a couple of late goals to start their season with a win over Leicester City; a difficult feat to say the least. They will go into this game against Stoke City as favourites to win. Arsenal have historically struggled against Stoke City, but they beat them comfortably in both their meetings last season.
Stoke City played well in their defeat against Everton last weekend albeit being handed one of the toughest draws to start the season. I doubt that they will be able to even get a draw against Arsenal in this match though.
Football Betting Prediction:
Back Arsenal to Win
Huddersfield Town Vs Newcastle United
Sunday 20 August, 1:30pm, John Smith's Stadium
Huddersfield Town could not have taken a better draw of the straw to begin their season in the EPL and they will start this clash with Newcastle United as favourites.
One of the players that were excellent for Huddersfield Town against Crystal Palace was Aaron Mooy and they played some truly impressive football. Whether they will be able to remain at that level is question we cannot answer yet though.
Newcastle United were brave in their opening English Premier League fixture against Tottenham and they will take advantage of this drop in opposition quality. Off-field controversy has dominated talk about Newcastle United this season – Rafa Benitez is not a happy man – and there is no doubt that this is a squad that lacks depth at the moment.
This is a game that could go either way, but what I expect are some goals.
Football Betting Prediction:
Back Both Teams to Score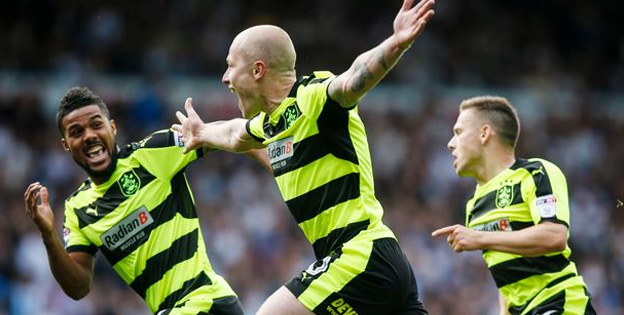 Tottenham Hotspur Vs Chelsea
Sunday 20 August, 4:00pm, Wembley
No doubt that this is one of the biggest games in English Premier League betting this season and it could prove vital at the business end of the season.
Tottenham struggled at Wembley during the Champions League last season, but they will still start this clash with their rivals as favourites to win. They started the season with a professional performance against Newcastle United and defeating smaller clubs has been their strength in recent years, while their home record has been outstanding.
Chelsea's first run this season was more of a disaster and they had two players sent off as they sank to a truly humiliating loss at the hands of Burnley. The Blues have not beaten Tottenham at home for a number of seasons.
Tottenham has a glaring chance of winning in this clash against Chelsea who might find themselves six points in debt in just two weeks.
Football Betting Prediction:
Back Tottenham to Win
Visit our tutorial page to learn how to play sport betting and Baba Ijebu lotto on mobile using your phone's credit.
Manchester City Vs Everton
Tuesday 22 August, 5:00am, Etihad Stadium
Everton recorded a dominant 4-0 win over Manchester City the last time that these teams battled and Manchester City have not beaten their rivals at Etihad Stadium since 2014.Winning at home was a problem for Manchester City last season.
Everton worked smart to beat Stoke City in their opening game of the English Premier League season, but there is no doubt this is a more difficult foe and the fact they are away does not help. Their record away from home last season was really poor.
It is difficult to trust both of these teams from a betting perspective and this is a clash that I'd rather not bet on or risk an under 2.5
Football Betting Prediction:
Bet Under 2.5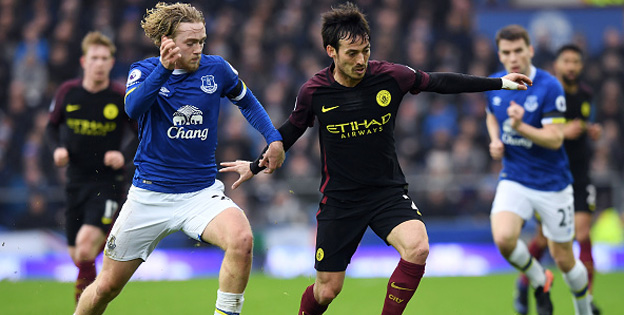 It is now easier to place your bets right from your mobile phone using your phone's credit.
Visit our tutorial page to learn how to play sport betting and Baba Ijebu lotto on mobile using your phone's credit.