When Tottenham Hotspur announced Mauricio Pochettino as their new head coach in May 2014 barely a week after sacking club hero Tim Sherwood, many including former winger David Ginola and ex-Spurs boss Terry Venables hailed the appointment of the former Espanyol coach as a step in the right direction for the club in the post Gareth Bale era. Pochettino became Daniel Levy's 10th managerial appointment at the club since 2001. Spurs chairman's expectation from the former Southampton manager was to develop players as individuals, whilst building great team spirit and a winning mentality. Has Pochettino delivered on this KPIs?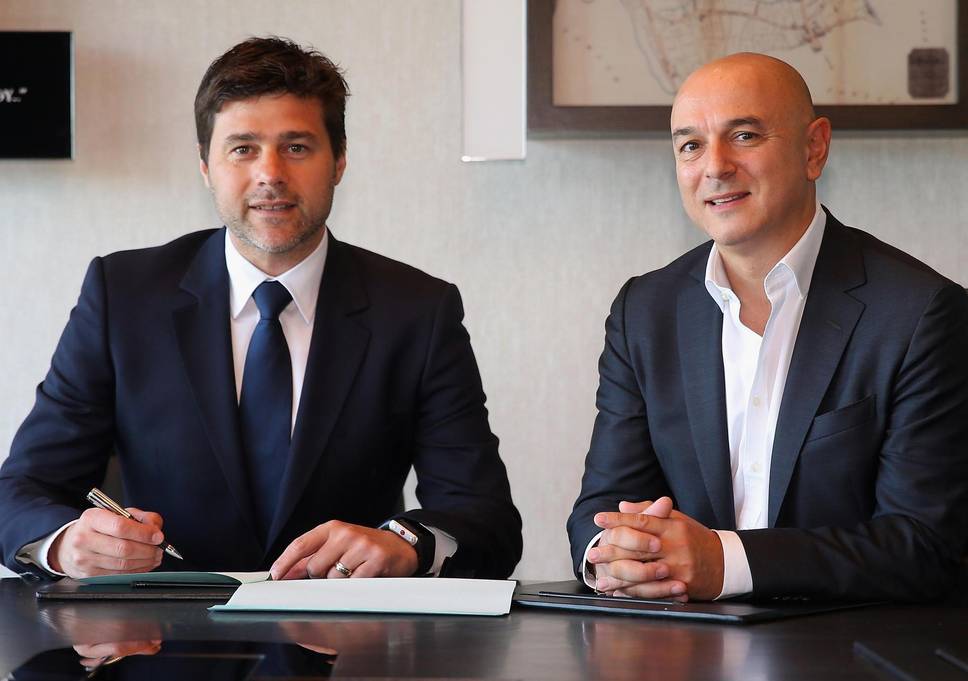 In his first season 2014/15, Spurs finished fifth in the Premier League and finished runners up in the League Cup to Chelsea. Coincidentally, the League Cup is the last trophy Tottenham won in 2008 and then they defeated Chelsea to win it. Pochettino installed academy graduate Harry Kane as the club's first choice striker ahead of Roberto Soldado and Emmanuel Adebayor and it paid off with the English man returning as the club's leading scorer that season in 28 goals in all competitions including 21 in the Premier League. The club's total expenditure on transfers was £22.7m and income on transfers was £37.7m. Spurs had a net value of +£15m on transfers.
In his second season, Spurs finished third in the Premier League behind local rivals Arsenal and surprise winners – Leicester City. Tottenham were in contention for the title till May before losing out but they foundation for the new Spurs we are witnessing now was laid. The top four league in the England was expanded to the big six to accommodate emerging forces. Youngsters like Dele Alli and Eric Dier became integral members of the first team and Harry Kane won the Premier League golden boot. Their transfer outlay went up to £49.6m while returns on player sale rose to £62.1m, Spurs had a net transfer value of +£12.5m.
For the first time in a long while, Spurs fans and directors felt their club was moving in the right direction. The North London club grew in confidence and performance in the Premier League in Pochettino's third season. They finished as runners up behind champions Chelsea, reached the FA Cup semifinals and had a good learning experience in Europe's premier competition where they crashed out in the group phase. With the Champions League on the horizon, player's acquisition cost increased to £67.4m but the club's revenue rose by 46% to a record £306m thanks to new Premier League TV deals and participation in the Champions League.
In his fourth season, the progression has continued. They are arguably the stronger club in North London right now. Their Champions League campaign was quite impressive with draws away at Real Madrid, Juventus and victory at Borussia Dortmund. Recently, they defeated Chelsea for the first time in 28 years at Stamford Bridge and are almost assured of a place in the Premier League's top four (which means Champions League football next season) in addition, they are in the semifinals of the FA Cup.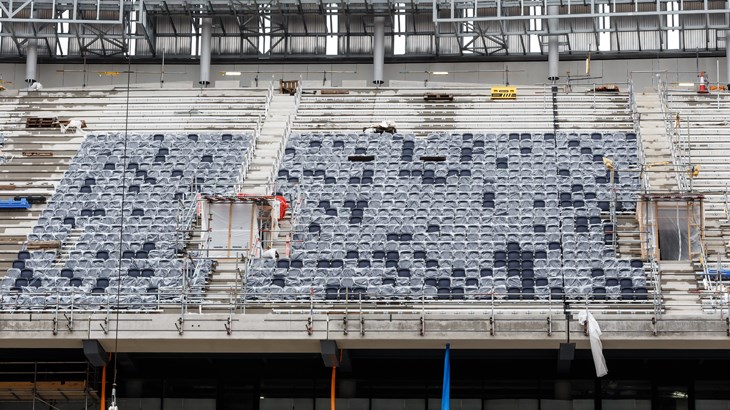 Next season, Spurs will be moving into the new White Hart Lane, an ultra-modern 9-floor stadium with a sitting capacity of 62,062. Tottenham look to be well ahead of their project according to Mauricio Pochettino. He said "I want to improve every year. I joined this club four years ago and since the very beginning I thought it was possible to reduce the gap with the best Premier League clubs, that's what I tried to do. We are carrying out a project that includes a new stadium and a competitive team in the Champions League. We are ahead with this project and me and the club share the same opinion. Tottenham are an amazing project for the present and for the future."
Spurs may well be ahead of their proposed project but something is still missing in Pochettino's laudable achievements at Tottenham. Trophies, silverware! It is the hallmark of a great team and football club. The former PSG, Bordeaux and Espanyol player didn't have a trophy laden career in his playing days. He won a few; the Spanish Kings Cup twice and the Argentine League title with Newell's Old Boys. Surely, adding a few silverware to the dusty trophy cabinet at Tottenham will be his next hurdle for a top manager of his status. Mauricio has always operated in a calm and systemic way, this should be his next milestone in his Spurs exciting journey.
Tottenham next league game is against champions in waiting – Manchester City. Will City move their title celebration party to London or will Spurs keep the Citizens wait a little longer?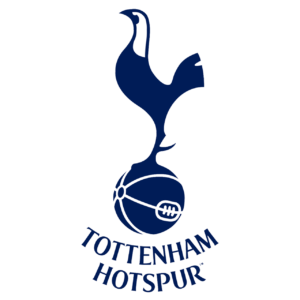 VS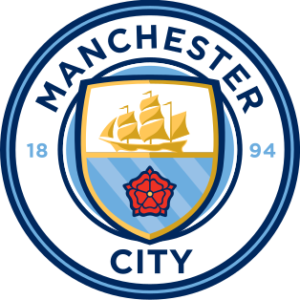 Predict and win big in this mouthwatering clash at Wembley on Saturday 14th April, 2018.