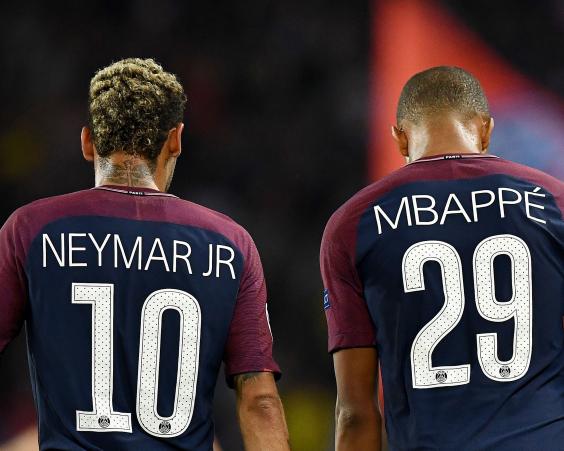 In a bid to check reckless outlay and prevent professional football clubs spending more than they earn in the pursuit of success and in doing so getting into financial problems which might threaten their long-term survival, UEFA introduced the Financial Fair Play (FFP) regulations.
Last September, UEFA announced a formal investigation into the huge spending of Paris Saint-Germain. Normally, the governing body begin looking at club's financial record in March but it appears UEFA caved in to pressure following complaints from Javier Tebas (Spanish League president), Barcelona and Real Madrid that PSG are flouting the rules. The signing of Brazilian star Neymar from Barcelona in a world record deal of £198m was followed with another complex deal worth £167m to sign Kylian Mbappe from Monaco. Many financial expert criticized these deals and the focus on PSG was how they would meet the break-even condition.
The preliminary findings from the formal investigation in PSG finances has reported the French club overstating the value of their sponsorship contracts. These findings will shine light and focus on how the Qatari owned club funded the deals that brought Neymar and Mbappe to Parc des Princes.
The sports consultants (Octagon) hired by UEFA conducted independent evaluation of PSG's current sponsorship contracts. One of their mandate was to determine the fair market value of these sponsorships and determine if current valuation provided is in line with market reality. The insider story is that the contracts were significantly inflated compared with impartial assessment. If confirmed, this looks like a deliberate attempt to cheat the system and rules which is against the spirit of fair play.
The investigatory team of the governing body will meet next week to deliberate on findings, PSG will be given the opportunity to defend themselves and justify their extravagant deals in order to avoid sanctions. A formal decision will be made at the end PSG's financial year in June.
For those who have accused the Paris club of financial doping, will their allegation be proven and justified? PSG have breached the FFP regulations in the past and were fined €60m. Will UEFA's sanctions be stiffer this time if they are found guilty? One of the penalties could be expulsion from Europe's premier competition – UEFA Champions League.
Amidst this turmoil, the capital club can reclaim the Ligue 1 title with a victory over current defending champions AS Monaco today.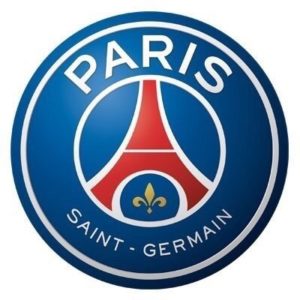 VS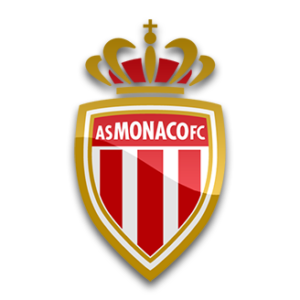 Predict and win big in this epic French game at Parc des Princes on Sunday 15th April, 2018.