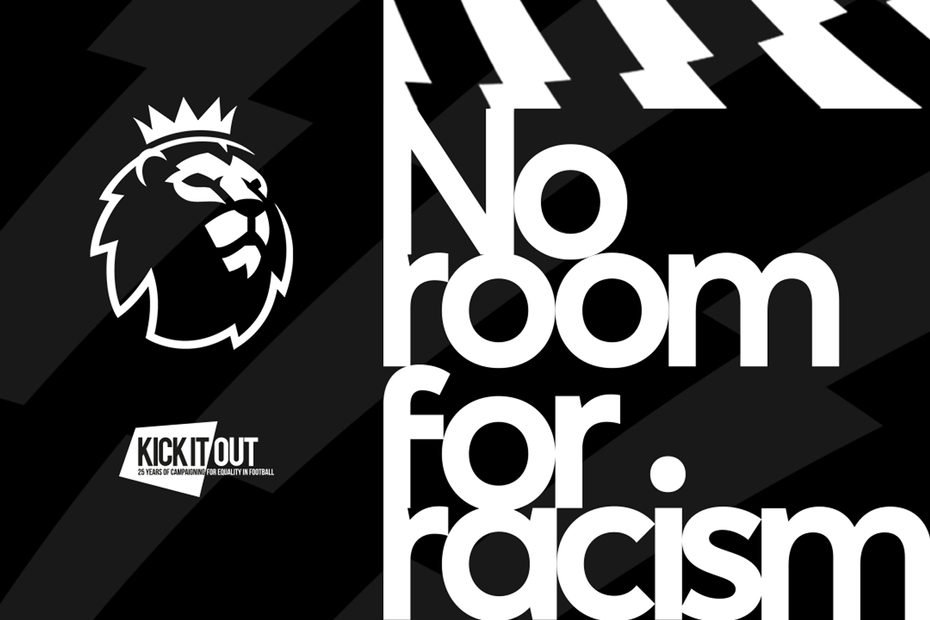 Serie A is regarded as one of the best football leagues in the world and it is often depicted as the most tactical. It was the world's second-strongest national league in 2014 according to IFFHS and has produced the highest number of European Cup finalists: Italian clubs have reached the final of the competition on 27 occasions, winning the title 12 times. The Serie A is ranked fourth among European leagues according to UEFA's league coefficient, behind English Premier League, Spanish LaLiga and German Bundesliga. How is a league ranked amongst the best paying lip service to a serious scourge like racism? The football authorities in Italy need to more to condemn this disgraceful acts in football – a global sporting brand which continues to unite and attract people of different race and cultural backgrounds together. Good football doesn't associate itself with skin colour – the glorious 2018 Les Blues conquered the world in Russia with a team that comprised both black and white players.
Moise Kean – Juventus Italian teenage forward, a player for the Azzurri (Italy national football team) was subjected to racial abuse from the stands at Sardegna Arena – temporary home of Cagliari FC last night. He isn't the first player to suffer similar abuse at the same stadium. His team mate and French midfielder – Blaise Matuidi complained of similar incident last year and he threatened to walk off. Another teammate, Miralem Pjanic added his voice; "there is no place in football" for racism after Juventus teammates Moise Kean and Blaise Matuidi were insulted by Cagliari fans. Just like every other thing in life, there are others who see things differently. Leonardo Bonucci chose to chastise his teammate rather than condemn the fans who were hurling insults. He spoke after the final whistle that Kean had provoked the fans. "Kean knows that when he scores a goal, he has to focus on celebrating with his teammates. He knows he could've done something differently too. There were racist jeers after the goal, Blaise heard it and was angered. I think the blame is 50-50, because Moise shouldn't have done that and the Curva should not have reacted that way. We are professionals, we have to set the example and not provoke anyone." With due respect to Bonucci, his comments are quite controversial and in the heat of the moment, maybe it would have been better not to speak.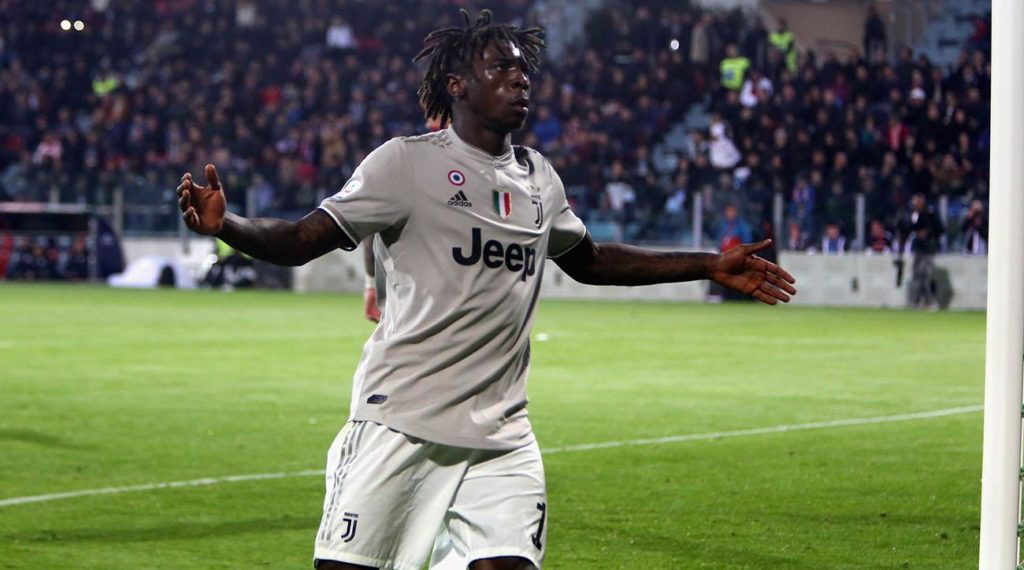 The football authorities in Italy are not taking decisive action to these incidents, they are of the opinion they are isolated cases. For a league at the level of the Serie A, this poor view is unacceptable. The league needs to acknowledge that there is a fundamental problem and that racism exists in Italy and in the Serie A. We have been on this path before. Just some months back, December precisely, Napoli defender Kalidou Koulibably suffered racial insults at the San Siro when Napoli played Inter Milan. Furthermore, there were racially motivated chants aimed at Franck Kessie during Derby Della Madonina.
FIGC didn't react swiftly considering Inter have been found culpable more than once this season until Milan filed a formal complaint. In its statement, the league said: "a significant percentage" of Inter fans were heard making racial chants against Kessie. The punishment handed to Inter was a suspended sentence having one part of the Giuseppe Meazza stands closed for a match by Serie A. The suspended sentence means the closure is suspended for a year but can be tacked on to any further punishment the team could get if fans continue to abuse players in that time racially. These type of punishment feels like a slap on the wrist; they are not likely to yield the required results. Neither are we seeing the authorities driving any serious awareness campaigns like the Premier League.
Uefa president Aleksander Ceferin is suggesting that he will ask referees to be "brave" and stop matches where there is racial abuse from "loud, aggressive and primitive" people. These are the voices we want to hear; they should be the driver of this menace. Recently, the Premier League launched a new promotional campaign – No Room for Racism. This campaign aims to tackle the perceived rise in the number of discriminatory incidents at games. The awareness campaign runs from Saturday 30 March, to Monday 8 April, and will see branded promotional material at stadiums and on social media. Why can't the Serie A borrow a leaf?
In the meantime, league action continues tonight across the Italian peninsula with mouthwatering actions at the Olimpico between AS Roma and Fiorentina; Genoa host Inter Milan at Stadio Comunale Luigi Ferraris, Torino take on Sampdoria at Olimpico di Torino. Predict and win big by visiting our Sports shop Babaijebu.ng for mouthwatering offers in all six league matches in the Serie A today.