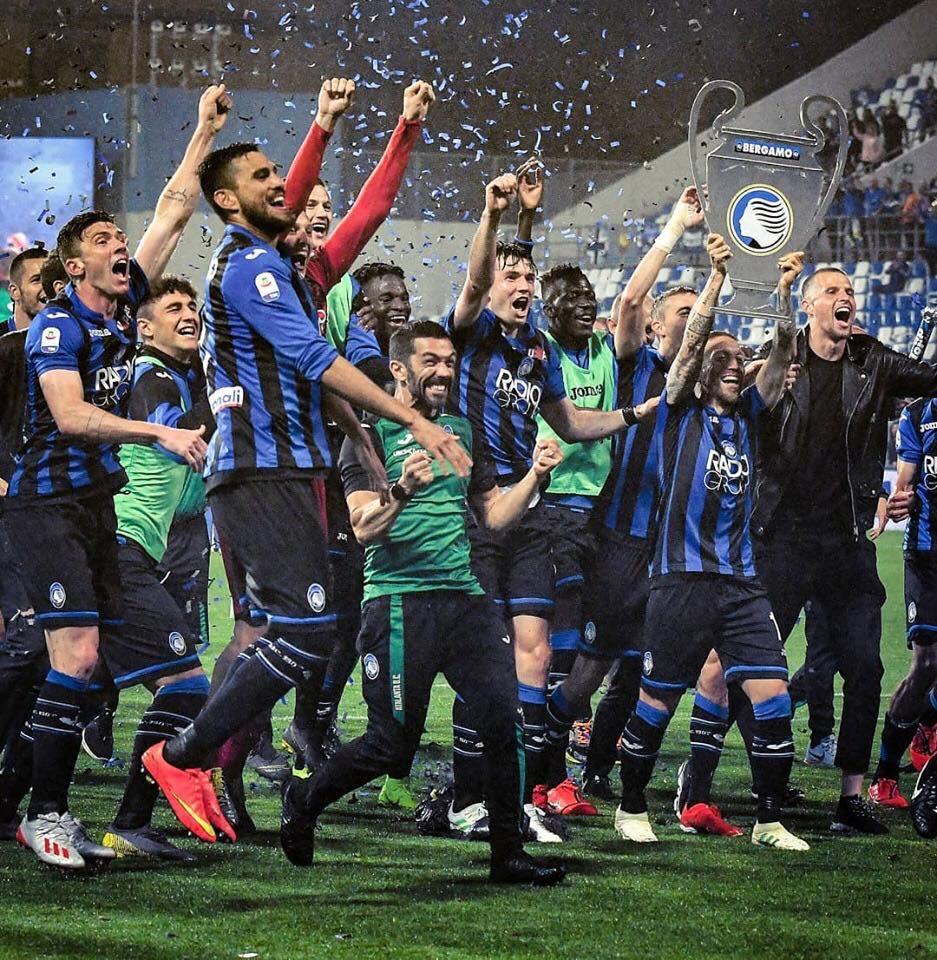 In 112 year history of Atalanta Bergamasca Calcio, the Lombardy based club qualified for Europe's premier club competition for the first time yesterday. This is no small feat for a team whose wage bill is 14th in the Serie A; Atalanta's €27m is lower than clubs like Genoa, Cagliari, Sassuolo and Bologna. These clubs finished the season; Bologna 10th, Sassuolo 11th, Cagliari 14th and Genoa managed to beat the drop in 17th. From a neutral's point of view, it has been a fairy-tale to witness in modern Italian football. La Dea's qualification is a breath of fresh air for the Calcio and they are the 10th different Italian side to qualify for the Champions League main competition.
In an era where money has dictated football, with fewer resources and finances, Atalanta has showcased a vivid brand of attacking football to Calcio lovers globally – it is no surprise they led the way in the number of goals scored. A whooping 77 league goals scored, only Napoli – 74 and champions Juventus – 70 managed to come close.
Who is the man behind this success?
Gian Piero Gasperini is the magician pulling the Orobici strings. The former Inter Milan managed joined Atalanta in 2016 finishing fourth in his first season, however only three Champions League spots were awarded to Italian sides back then so they missed out. He took this modest club to seventh place finish last season and after flirting with Champions League places in the last two seasons, he has led them to elite stage – Atalanta finished with 69 points, ahead of Inter on head-to-heads.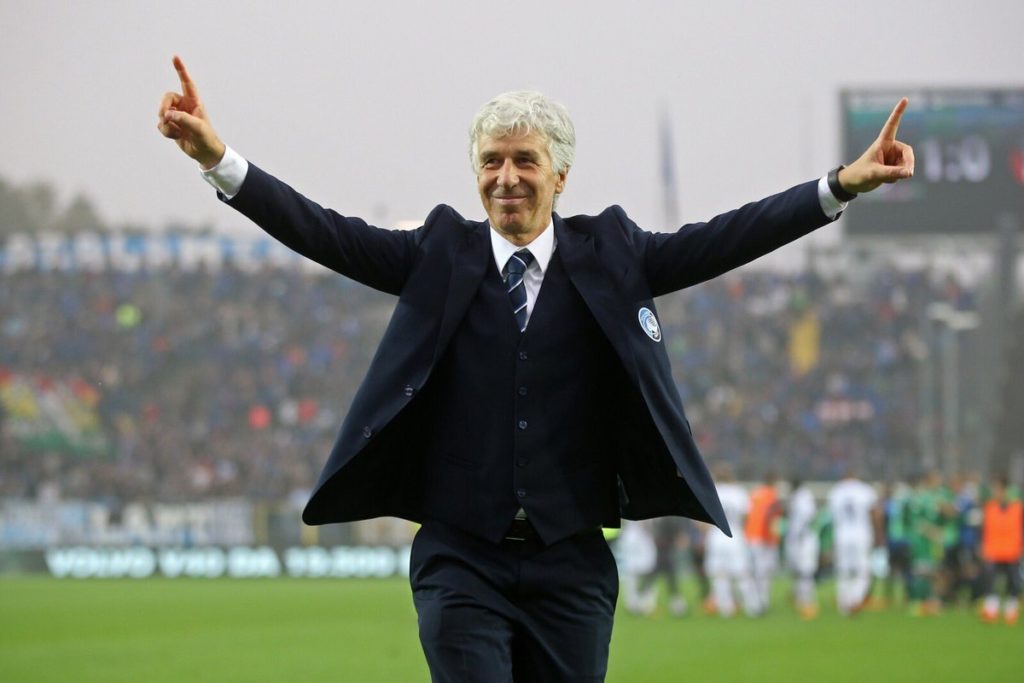 Atalanta have the much-needed positive story to come out of Italian football riddled with racism and other issues. They have risen above the expectation of similar clubs on their level. A cup run that ended in a defeat in the final might have been a disappointment but an incredible league run – unbeaten in the last 13 has culminated with continental football, and not just European football but Champions League. "Prepare your passports, because we are going to a different side of Europe, in the elite stadiums," said Gasperini in his press conference after a 3-1 win over Sassuolo yesterday. "It's a great result for the club, for Bergamo, as playing in the Champions League is fantastic. It is a reward for this city. We've proved that we can stay there too, because over the last few years we've been accompanied by thousands of fans with such joy, enthusiasm and strength. It has been a long season for La Dea whose preseason was cut short having had to play in the Europa League preliminary round as far back as July 26.
In the midst of celebration, there is a slight uncertainty about the future of their 61-year-old coach who has been linked with the vacant Roma job. The first person to dampen such fear is club President Antonio Percassi. He is quite confident Gasp will continue and will lead the club into the Champions League next season. "It's been an extraordinary season, we also played very well," he told Sky Sport Italia. "My first hug was for Gasperini, for a lifetime. It's already a given that he'll still be here next season." The President must now ensure he and the coach share the same ideas for the future. Gasp spoke after last night game: "I have certain ideas of football and I am happy when they are shared and can be applied in full". "We do everything together". "When I arrived here three years ago, I was won over by Antonio Percassi. I wanted some time off after Genoa, but instead this Atalanta idea excited me. Nobody expected us to achieve this.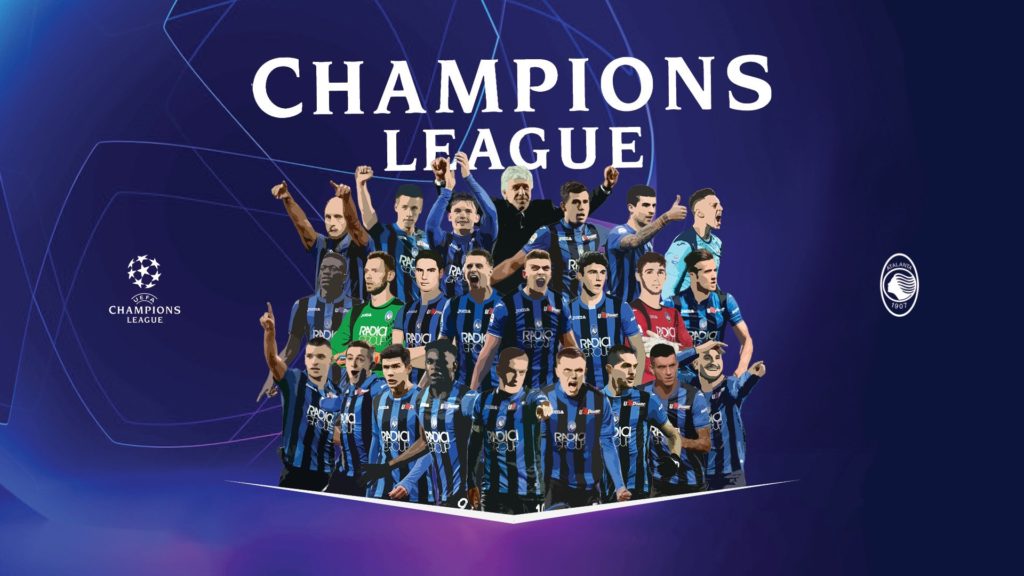 Would Gasperini really walk away from Atalanta and the Champions League for a Roma side in the Europa League? It is crucial the former Palermo manager continues at Atalanta; players come and go but he is the club's most important asset as his personality and leadership have stood out in this current team. Atalanta played eye-catching football thanks to the manager's bravery to play three forwards; this daring approach combined with his ability to make his players run into the ground for him are signs of a good manager who make players bleed for the team and play with blind confidence that the manager's tactics will provide success. A typical example is Liverpool's Jürgen Klopp – the German makes seemingly average players look like world beaters. Georginio Wijnaldum looked a decent player at when he got relegated with Newcastle but now, he is an established player who could walk into the first team at several big clubs across Europe.
Atalanta's success in the Serie A this season is something which is rare in football in modern times. This is a club whose total wage structure is less than Cristiano Ronaldo's pay package but they are achieving success based on hard work and determination. Football fans across the world want their team to represent who they are. Stadiums are filled with regular people who all work hard throughout the week in order to watch their beloved team play at the weekend. This is why it is so special when a team such as Atalanta, who were in the second division just over a decade ago, play with such passion and heart, representing their fan base, whilst achieving great feats on the pitch. The footballing world should stand up, pay attention and aim to replicate the successes of Gasperini's men this season. They represent all that is good about the game and stand against all the controversy currently surrounding football as a whole right now.
Don't be surprised if they produce a dazzling run like Ajax did in the 2018-19 UEFA Champions League season. For now, the Orobici deserve to have their day in sun.