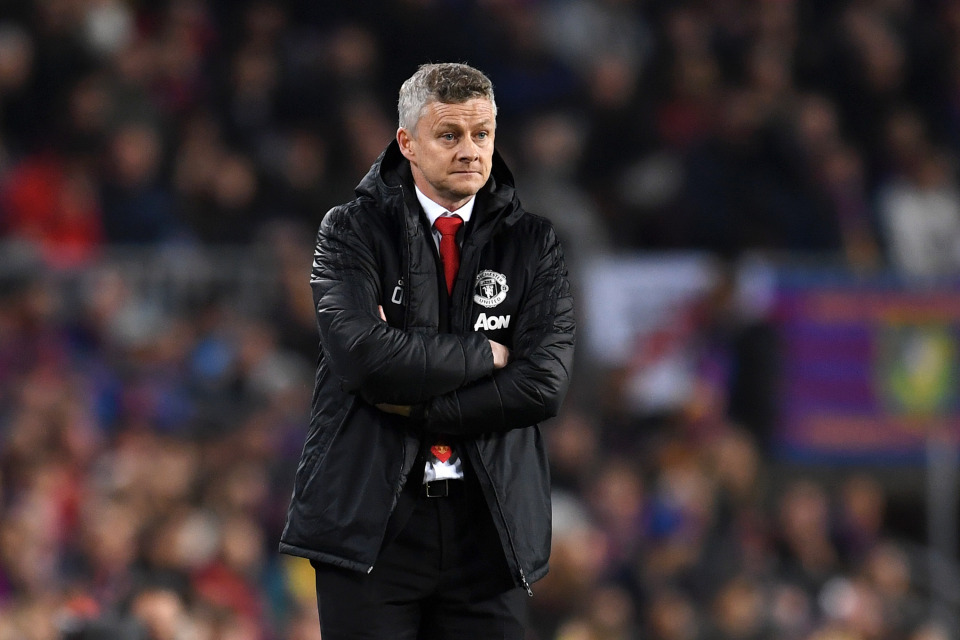 It is less than six months since Manchester United created a new chant "ole at the wheel" to the tune of Stone Roses Waterfall to celebrate the achievements of their team since Ole Gunnar Solskjaer took over. Despite a strong start to life as the boss at Old Trafford, the club ended the season in sixth following a poor run in towards the end of the season.
Solskjaer was expected to start a new era at the club, rebuild the squad, retain and replace backroom staff that will help Manchester United find its way and return to the glory days under Sir Alex Ferguson – Ole's manager when he was a player at the club. The 46-year-old has overseen clear-outs within the club and the academy but could the clear-out done in the first team be detrimental for the club's aspiration this season?
Let's take a look at the club transfer business conducted over the summer window. United bought three new first team players: Daniel James, Aaron Wan-Bissaka and Harry Maguire to improve the team especially in defense where they struggled last season. Daniel James is an exciting young winger who performed creditably well in the Championship with Swansea and has started his United career brightly scoring three league goals in a four games. Wan-Bissaka arrives for a huge fee but has shown at Crystal Palace that he can become a very good full back in the league. He hasn't had a spectacular start like James but has been steady and is likely going to hold down the right back spot for the season. The weight of expectation is on Harry Maguire; he would be expected to marshal United's defense and improve them defensively. The early sign shows there is a lot to do; United have conceded all league games except the opening game against Chelsea.
The departure list is quite interesting; Antonio Valencia and Ander Herrera moved on at the end of their contracts at the club. Romelu Lukaku and Alexis Sanchez have joined Inter Milan in two separate deals; the Belgium international was sold while Sanchez joins the Nerazzuri on a loan deal. Matteo Darmian and Chris Smalling have equaled moved to the Serie A. The former joins Parma on a permanent deal while the England international is on loan to AS Roma for the season. Darmian's exit is understandable considering his lack of game time in the past few seasons but Smalling leaving is a bit strange. Aside Maguire and Lindelof, United have Eric Bailly, Phil Jones, Marcos Rojo, Timothy Fosu-Mensah and Alex Tuanzebe as central defenders. Eric Bailly, Phil Jone, Marcos Rojo are the senior and experienced defenders who will serve as backup to the first choice but they are erratic and injury prone defenders. These three defenders made 48 appearances in all competitions combined for Manchester United but when you compare with Smalling 34 appearances, which could be the reasons why they are standby. Fosu-Mensah and Tuanzebe are youngsters still developing and could get game time in the Europa League and cup competitions. Moving to attack, Alexis Sanchez and Romelu Lukaku have exited the club and no replacement brought in should be a cause for concern for the Red Devils faithful. The former Everton striker had a poor campaign last season scoring 15 goals in 45 appearances but his meager returns was better than Martial and Rashford's 12 and 13 goals respectively. The worrying statistics is that neither Martial nor Rashford have hit 20 goals in any of their previous campaign as a United forward. United scored 65 goals in the league last season; they bettered only Chelsea in the top six but scored 24 and 30 less than Liverpool and Manchester City – who are the benchmark for the Premier League.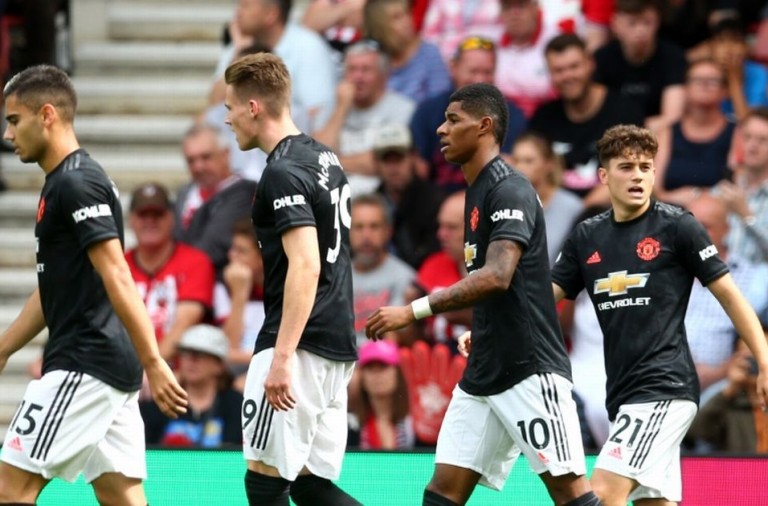 Manchester United appears to be an enemy of their own progress by significantly weakening their run-of-the-mill squad, allowing Lukaku and Sanchez to walk out of the club without significant replacement. United started the season with an emphatic victory over Chelsea but haven't won since opening day. They drew at Wolves and Southampton and lost at home to Crystal Palace. "We have dominated the last three games and we know we are on the right track, we're getting used to that way of playing," said Solskjaer, who has not tasted victory since the opening-day victory over Chelsea at Old Trafford. "The last three games, they haven't given us many points in return but we are getting there, we're getting better and better at playing this way. It is a young team that will get used to it. We need to be more clinical, more ruthless when we go forward but we gave them enough encouragement to stay in the game. "We are dominating and creating chances but haven't been clinical enough in front of goal to win. We have missed penalties, chances – it's a dip in results but not in form."
Solskjaer's confidence is somewhat reassuring; it is early days in the new season and there is still room for optimism. Apart from Liverpool and Manchester City who seem to be in a new league of theirs at the top, the remaining members of the top six have not particularly set the league alight. Arsenal's defense is still atrocious and they are just two points better, Tottenham Hotspur are on same point with United but are yet to get into gear while Chelsea's campaign hinges on how the young manager – Frank Lampard and his youthful team come to terms with the tough reality of a long hard season ahead.
It has been six years since Manchester United last won the league title; three managers have come and gone after Sir Alex Ferguson's retirement with Solskjaer as the fourth. His inside knowledge and workings at the club was highlighted as one of the strong points in giving him the job permanently with Manchester United setting a new course. Do you think the Red Devils are on the right path? Please use the comment section below to share your views.
Manchester United host Leicester City at Old Trafford in less than two weeks after the international break as the new season gets into full gear. Please visit our sport shop Babaijebu.ng for all the odds for available for the game and other week 5 Premier League matches.