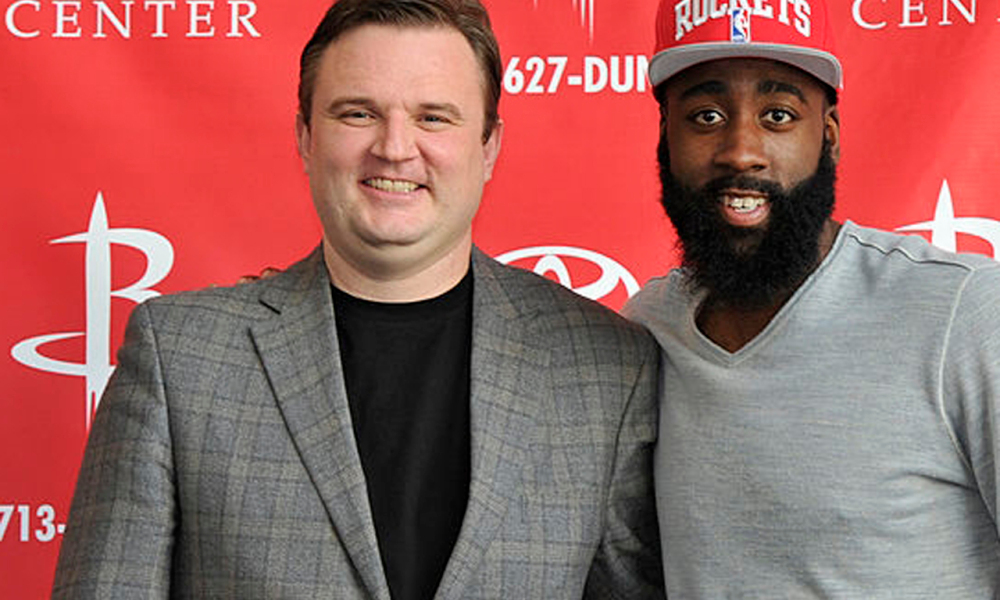 Last Friday, Houston Rockets general manager Daryl Morey tweeted "Fight for freedom, stand with Hong Kong." The tweet, which Morey later deleted, also included an image with protesters in Hong Kong. Within minutes, Rockets owner Tilman Fertitta tweeted a reproach. "Listen," "@dmorey does NOT speak for the @HoustonRockets . . . we are NOT a political organization." Fertitta stressed.
On Sunday, Morey clarified his tweet. He conveyed that he did not intend to cause any offense or misunderstanding. Morey also stressed that he "was merely voicing one thought, based on one interpretation, of one complicated event." Morey further emphasized that his tweets are his own and "in no way represent the Rockets or the NBA."
In the past months, there has been protests in Hong Kong when the government debated the Fugitive Offenders amendment bill. The bill would authorize Hong Kong law enforcement to detain persons accused of crimes by governments with whom Hong Kong lacks extradition treaties. One of those governments is China, which is run by the communist party and which features fewer legal protections and civil liberties than are found in Hong Kong.
Morey tweet has generated a lot of controversies and heated the polity in China. The Chinese have reacted to the tweet in a manner which could hurt the business side of the NBA overseas. The state-run television – China Central Television (CCTV) said it would not show the games between the Los Angeles Lakers and Brooklyn Nets, who will play on Thursday in Shanghai and Saturday in Shenzhen. Basketball is wildly popular in China, with the Lakers drawing particularly strong support due to the presence of superstar LeBron James but it appears politics trumps everything in the Asian country.
In spite of the clarification and tweet pull down, the NBA also issued two statements in English and Mandarin expressing the league's position on the subject. However, China still feels the NBA was endorsing violence and giving "a shot to the arms of the rioters of Hong Kong".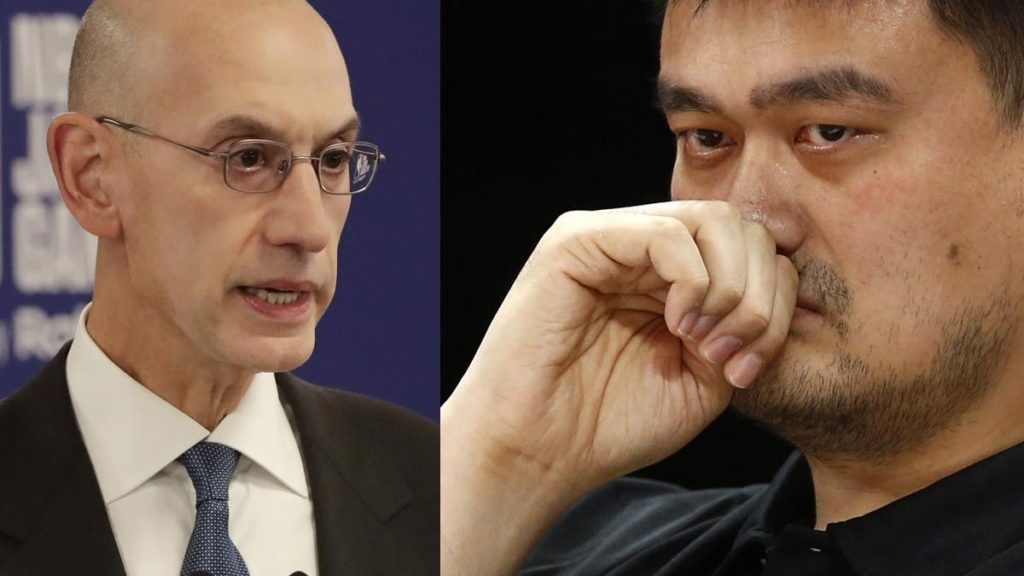 Some of the outcome from this incident includes NBA streaming partner Tencent which has a $1.5bn contract with the league over the next five seasons saying it would not show Rockets games and a sports website in China said it was no longer covering the team. Furthermore, China's best-known basketball player Yao Ming – NBA Hall of Famer, who spent his NBA career with the Rockets is now the president of the Chinese Basketball Association has said it is suspending its relationship with the Rockets in response to Morey's tweet. The CBA also canceled plans to have the G League affiliates from Houston and Dallas play preseason games in China later this month.
Has China taken this political comment too far with their harsh decisions? China is a brutal, authoritarian government but should we hold the NBA to standards we don't hold Google and Abercrombie?
Please use the comment section to share your position on this controversial subject.