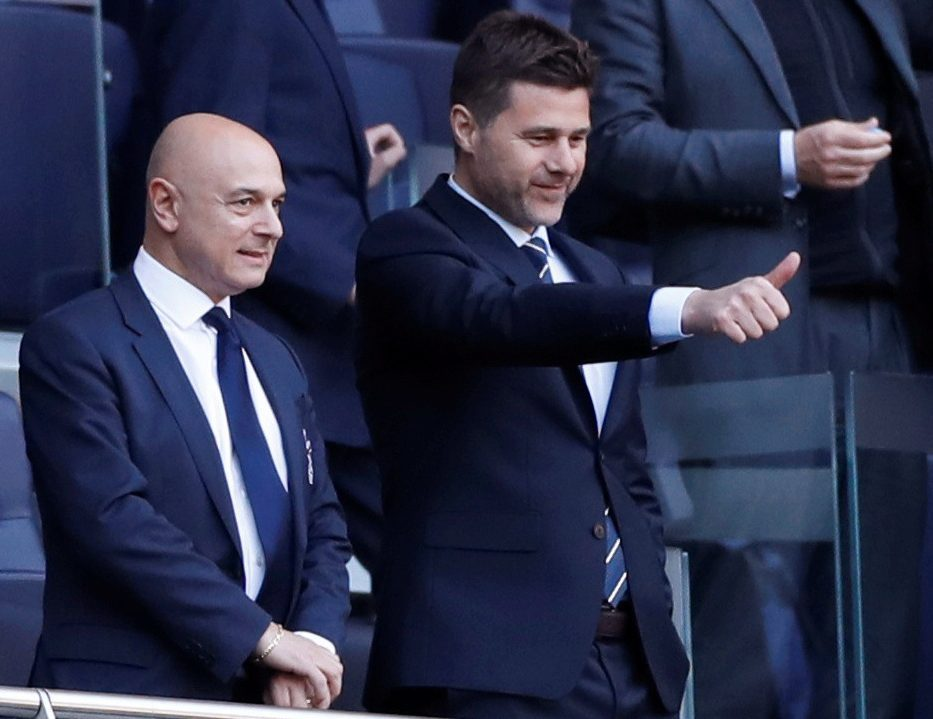 "We were extremely reluctant to make this change. It is not a decision the board has taken lightly, nor in haste," said Spurs chairman Daniel Levy. "Regrettably domestic results at the end of last season and beginning of this season have been extremely disappointing. It falls on the board to make the difficult decisions – this one made more so given the many memorable moments we have had with Mauricio and his coaching staff – but we do so in the club's best interests."
It is no longer news that Tottenham Hotspur has fired Mauricio Pochettino after five years in charge. Spurs disappointing start to the current campaign sees them languishing in 14th in the Premier League and with some many purported internal wrangles, the inevitable happened. In a swift move, the North London club has appointed Jose Mourinho less than 24 hours after dismissing the Argentine. The former Chelsea and Manchester United boss has signed a contract until the end of the 2022-23 season. His first few words as the new Spurs boss were; "The quality in both the squad and the academy excites me," said the 56-year-old. "Working with these players is what has attracted me." The club chairman Daniel Levy added: "In Jose we have one of the most successful managers in football." Without a doubt, Mourinho ranks amongst the best football managers in the modern game and this move by Spurs should be seen as a massive step in their bid to becoming one of Europe's elite clubs. In addition to building a magnificent new home ground which rivals some of the best in Europe, they have a top class manager with a proven record of success and winning silverware in almost all the clubs he has managed in his coaching career.
Tottenham Hotspur have hired a different manager this time; an elite coach and a winner but the Portuguese tactician is a manager who comes with his bag of qualities and shenanigans. Daniel Levy must have done a convincing job to persuade Mourinho to North London considering the Spurs chairman runs his club on a shoe string budget which isn't the type of environment Mourinho operates. Will both men with significant huge egos shift grounds as they aim to move the Lily Whites into the upper echelons of European football?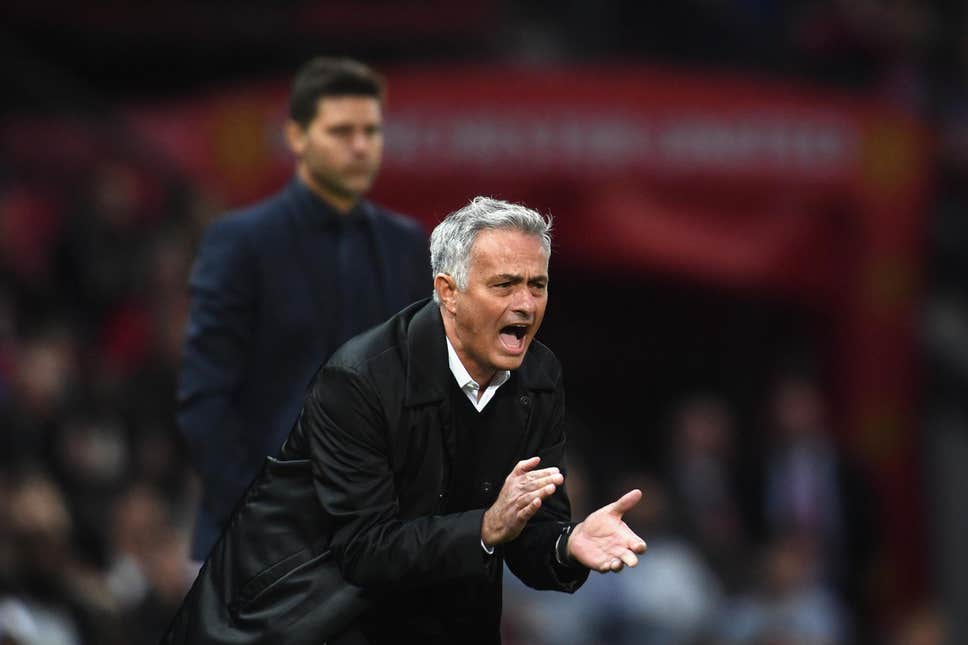 Spurs fans can begin to dream again of trophies because Mourinho guarantees that. He will compete at every level and infuse a winning mentality in the Spurs team. Tottenham last piece of silverware was delivered by Juande Ramos in the 2008 League Cup final. 11 years without any trophy is a long time for an aspiring club that aims to attract top players and compete at the highest level.
Daniel Levy must be ready to spend big and release the club's wage structure a bit. Players like Danny Rose, Christian Eriksen, Jan Verthogen and Toby Alderweireld are in the final months of their contracts and finances have paid a huge part in the decision making for some of these players who believe they should and can earn better else. They will need to increase capacity in the playing squad; another area the club will need to invest in. Harry Kane does not have a backup or competition in the squad and every time the England captain breaks down, Spurs tend to suffer.
The Mourinho and Spurs union is an amalgamation of a manager that needs a fresh start and a club that needs a winner for it to take the next step in its vision to becoming a European powerhouse. Jose will take charge of his new team on Saturday at the London stadium against West Ham United.
Do not forget to visit our Sport shop Babaijebu.ng for the best odds in Mourinho's first game as Spurs manager as well as other Premier League games for week 13.