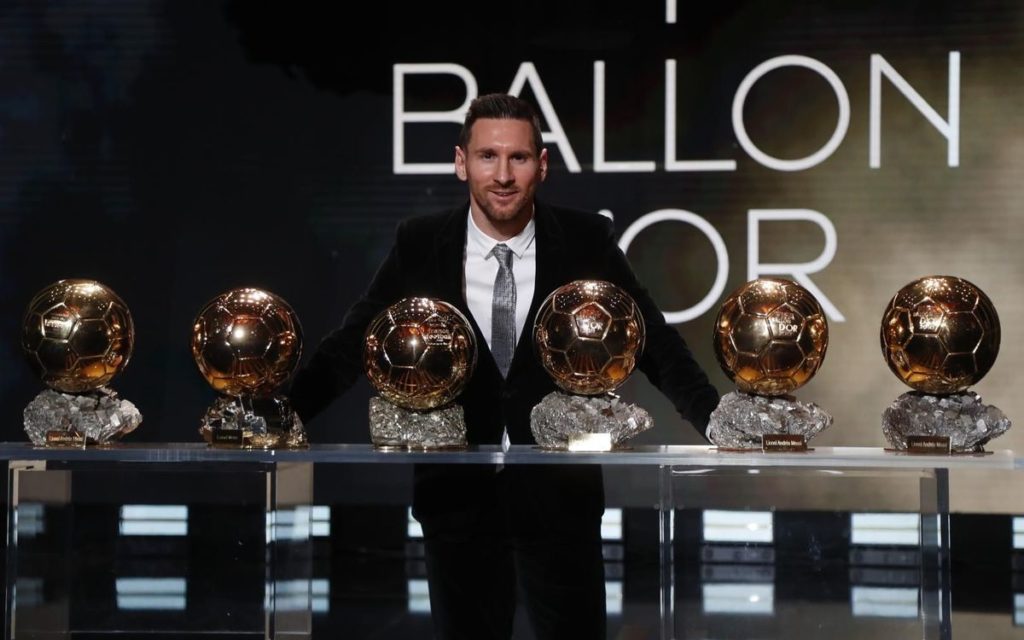 It is no longer news that Barcelona forward and skipper Lionel Messi clinched his sixth Ballon d'Or award on Monday after yet another brilliant season for the Argentine. The 32-year-old saw off competition stiff competition from Liverpool defender Virgil van Dijk who came very close to winning his first and dispatched rival Cristiano Ronaldo to win the prestigious award, which is voted for by journalists.
Messi won the award for the first time in 2009 but had not won it since 2015. The Barcelona forward now has one more title than arch rival Ronaldo. "Today is my sixth Ballon d'Or. It's a completely different moment, lived with my family and my children," said Messi at the award ceremony in Paris. "As my wife said, you must never stop dreaming but always work to improve and continue to enjoy. I am very lucky, I am blessed."
The magician has maintained his ridiculously high level over the last 12 months, becoming Europe's top scorer for a third consecutive season and winning his 10th La Liga crown with Barcelona. He was also named The Best FIFA Men's Player in September, once again beating Ronaldo to the title. On Sunday night in the capital of Spain, precisely at the Wanda Metropolitano – home of Atletico Madrid, Los Colchoneros were on the receiving end of his brilliance. The Argentine scored the winner in 86th minute; picking up the ball and moving past Saul Niguez and Thomas Partey before playing a one-two with his partner-in-crime Luis Suarez who knew what to do exactly by laying it off nicely with a delicate touch for his captain to drill home from outside the box. He has scored this type of goal over and over, the opponent can sense what is coming but yet can do nothing about the inevitable. Even Atleti coach Diego Simeone could see the danger and harm coming his team's way but there was nothing he could do to stop it. A golazo, a golazo," Simeone said after the match. "All you can do is applaud." He actually did, acknowledging the mystic power of his country man. That goal was Messi's first at the Wanda Metropolitano against Atletico Madrid, his 30th against them; only Sevilla have suffered more from the little man.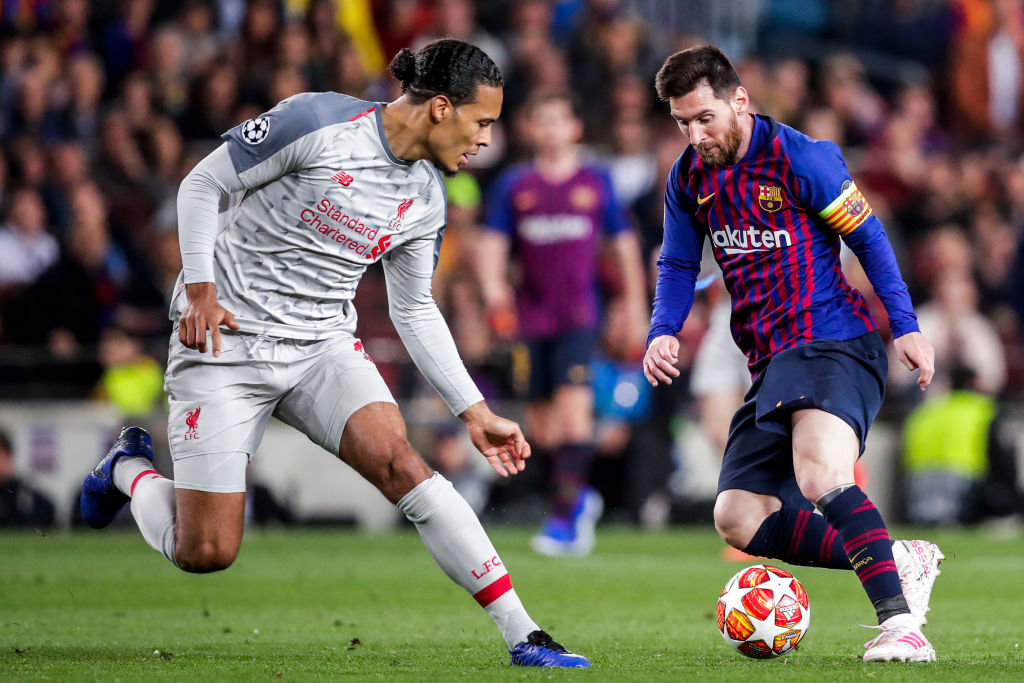 Messi has continued to earn praises even from rivals. Darios AS – a Spanish daily sports newspaper, concentrating particularly on football based in Madrid had this headline "Messi and the same story as ever." Atlético director Clemente Villaverde said this about the goal "That showed what it is to have the world's best player." "He's the one that makes the difference. The reason why he's the best is that he does it with terrible ease," Saúl insisted. So much ease that people make the mistake of thinking it's easy, a failure every time he doesn't do it which really isn't that often.  Jorge Valdano, former Real Madrid player, coach and sporting director once described him this way: "Messi is Maradona every day." Even Maradona wasn't Maradona every day.
We have run out of superlatives for the genius. At 32, retirement is definitely not far away therefore it is important to enjoy this era which will go down as one of the best in football history – as we are witnessing football's own Michael Jordan.
Congratulations Leo Messi; six time Ballon d'or winner, six time European golden shoe winner.