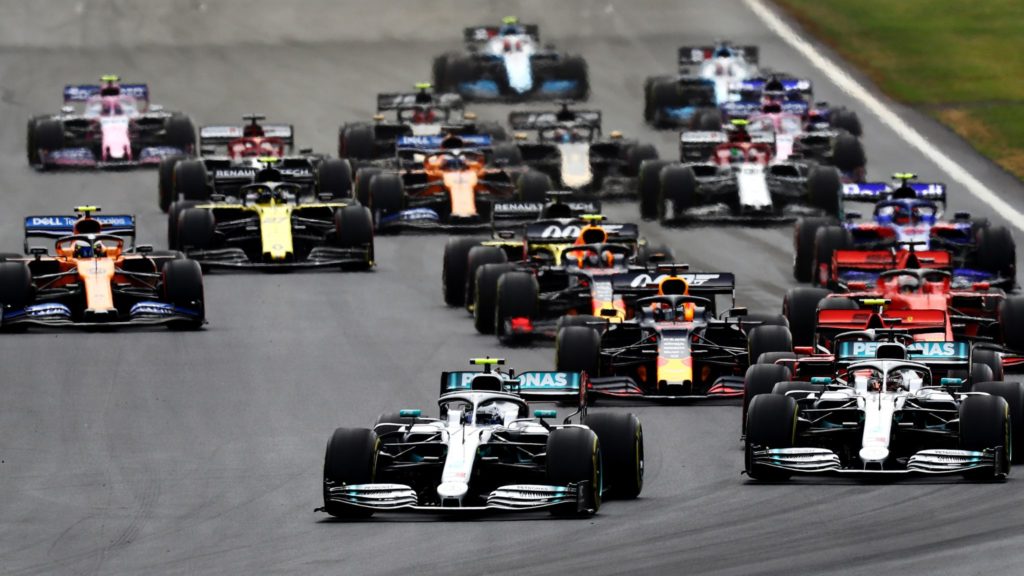 Formula One is close to an agreement on a budget cap as part of wide-ranging deal to ensure the sport is sustainable and able to field a much more competitive grid in future. The level was agreed upon by FIA president Jean Todt, Formula One chairman Chase Carey and managing director Ross Brawn.
F1 has proposed a cap of $145m in 2021, reducing to $140m in 2022 and $135m for the period 2023-25. Teams will spend the coming days assessing the ideas before a vote. The proposals – which also include a sliding scale of allowance for aerodynamic research according to a team's success, and compensation for the manufacturer teams recognising the value of research and development of parts sold to customers – are billed as a final submission after weeks of negotiations ended in impasse last month.
Debate over the budget cap has been ongoing for more than a year and has become increasingly crucial because of the financial implications of the coronavirus outbreak. After a drawn-out process during 2019, the teams had agreed to a budget cap of $175m for 2021. However, with 10 races called off this season and F1 facing a serious fall in revenue, there has been a renewed urgency to attempt to further cut costs. Recent meetings had proposed a new ceiling of $145m but failed to reach agreement. McLaren have urged the sport to act decisively in targeting a cap of $100m while Ferrari and Red Bull have opposed a drop below $145m.
A letter to team bosses lists a series of means by which F1 will cut costs in as fair a way as possible in the coming seasons. In addition to reducing the level of the budget cap, two key proposals are those governing aerodynamic research and the "notional value" of customer parts.
Part of the original impetus behind the cap was to narrow the gap between the big three teams – Mercedes, Ferrari and Red Bull – and the rest of the grid. Brawn explained that fairer revenue distribution set to be included in the new commercial deal for 2021 – the concorde agreement – would act alongside spending limits in levelling the playing field.
"There's going to be a much more equitable prize fund in the new agreement," he said. "The midfield teams in particular are going to be much better off in terms of their portion of the prize money, so it's being balanced in every direction. We reduce the amount of money that can be spent in F1 and we're improving the distribution of the prize fund more evenly amongst the teams.
Ferrari have already raised objection to such a budgetary cut – aimed at stopping the smaller teams from being forced to fold – and are likely to voice loud objection to the plan when teams meet later this week, while Mercedes have also been reticent about such a drop. The Italian racing team has been leading opposition to reducing the budget cap below $150m, saying it causes problems for them in terms of the large numbers of redundancies it would require.
But the FIA has recently made a rule change that effectively makes Ferrari's approval unnecessary. Last month, its World Council approved a move to overturn the requirement for unanimous approval of competitors to amend rules at late notice. A so-called "safeguard clause" has been added to the International Sporting Code so that only a majority is required. That means that as long as five teams agree to the proposals, any objections will not necessarily stop them being adopted.