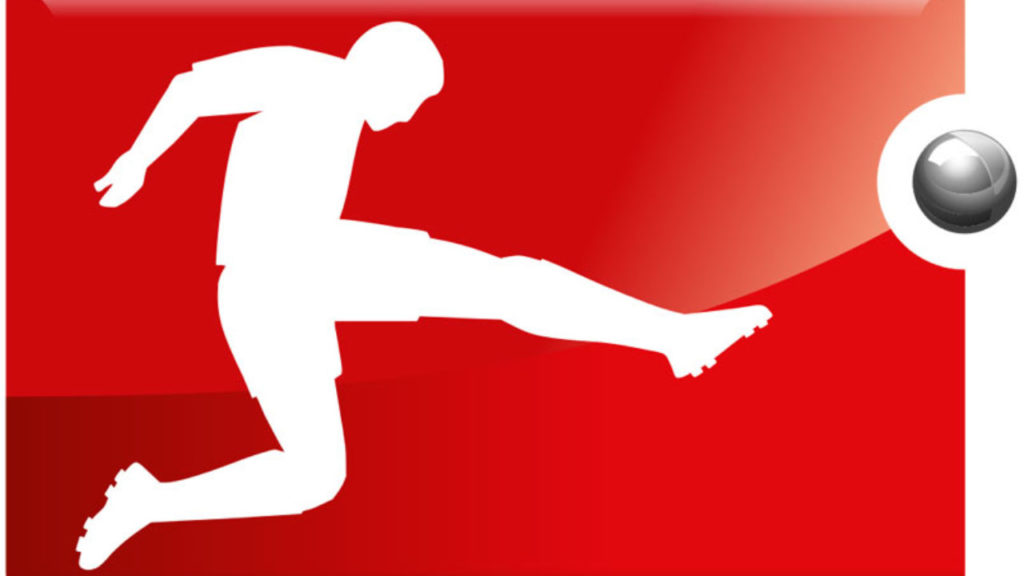 It is no longer news the Bundesliga is returning…. Yesterday, Chancellor Angela Merkel and the prime ministers of the federal states agreed that the Bundesliga can return as early as May 15. Following this government approval, a video conference of the German Football League (DFL), CEO Christian Seifert announced a revised match plan. The Ruhr Derby, between Borussia Dortmund and Schalke will be among the first set of fixtures on May 16 as the Bundesliga dispenses with its normal Friday night game in its first weekend back. We are excited, aren't we? Almost two months of no football at a time when the business end of league competitions should have been kicking in but then, there are some times that trump the beautiful game.
With the greenlight given; what plans are in place for hygiene, any risk implication for players and officials, number of people in the grounds for matches, will it be televised? There are several questions that require answers as we enter this uncertain era for public gathering and sporting competitions.
Let's dissect one after the other. This resumption is coming with plenty of conditions. Fans will not be allowed in, the numbers of staff and officials traveling to games will be restricted, teams will arrive matches at separate times, social distancing will be required off the pitch and pre-match formalities such as team photos, handshakes and mascots will be suspended for now. Players will be tested for coronavirus at least once a week and will only be allowed to play if they are negative twice in a row. Even the ball will be disinfected before and during the game.
What about any risk implication for players and officials? DFL is proposing distancing measures in the changing rooms. On the pitch where avoiding close contact is not possible, the league organizers claims it will use close to 25,000 tests on the players but the reports in German media suggest that no matchday officials have yet been tested. Though Seifert did say that officials would of course be tested. The move from training in small groups to full training also brings increased risk of infection while some medical practitioners suggest that athletes could actually be at greater risk of contracting the virus.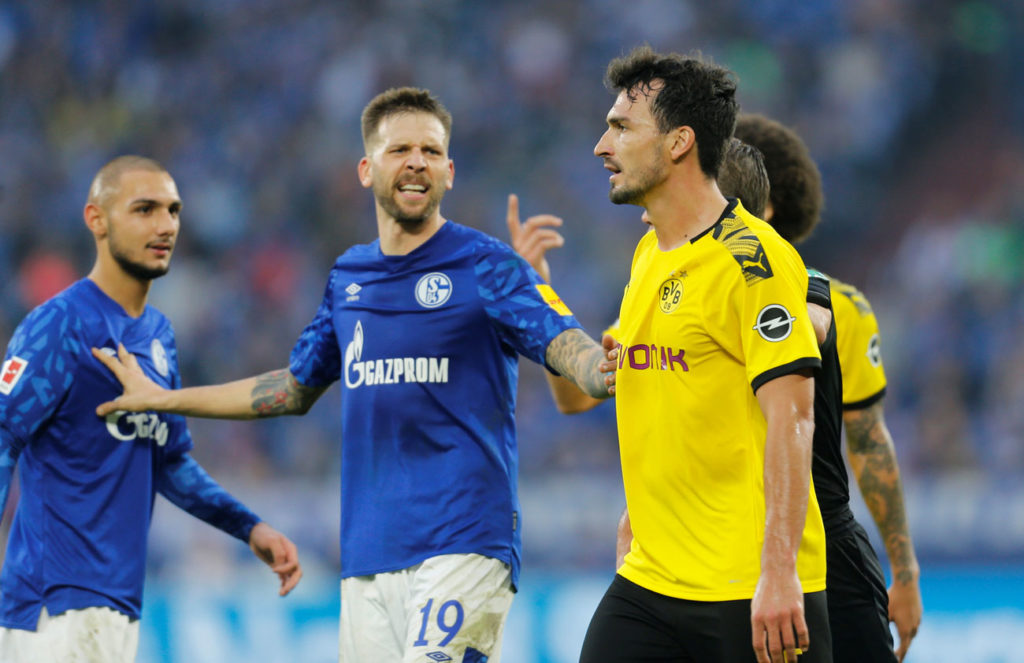 It has been said that a maximum of 322 will be allowed into the grounds for the top flight. This consists of about 100 in three defined zones: inside the stadium, in the stands and outside the stadium. The figures include not only players, coaches and referees, but also journalists (though press conferences will be conducted virtually), doping-control officers, stewards, emergency services, groundskeepers and ball boys.
As for the games being televised, the Bundesliga is broadcasted live on Sky, a pay TV channel with various broadcast deals in place in markets around the world. While there has been clamor in Germany to make matches available on free-to-air stations given the absence of fans it seems unlikely to be the case for every game, though a few may be offered. Christian Seifert said that the DFL and TV partners are "planning appropriate measures " but there is little clarity at this stage. The coronavirus pandemic has highlighted the extent to which Bundesliga clubs rely on TV revenue and they will be keen to avoid jeopardizing cash or future deals.
All the queries and concerns raised have been addressed within the capabilities of the current moment but there might be a few still skeptical about the risking the lives of those involved especially the players and officials. However, it has to be noted that Germany is one of the countries that has taken the most proactive measures during this global pandemic with testing, treatment and advocacy on good public health.
With football returning, our FESIG weekly previews will be back to provide you with insights on teams and help you make informed decision as you stake your bets. Who's ready for the Revierderby between Borussia Dortmund and Schalke?