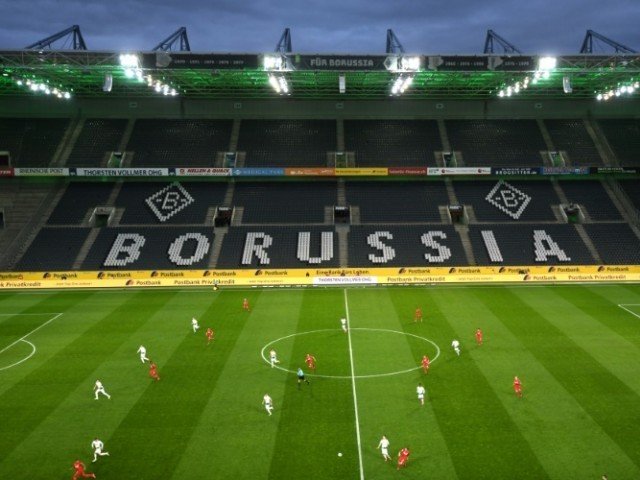 Earlier in the week, the French government through the prime minister Édouard Philippe banned all team sports until September meaning the French Ligue 1 2019-20 season came to an end. The French league is the only in the top five European leagues to have firm decision while the others do not have a clear position though the German Bundesliga is being touted to return in May but is awaiting greenlight from the government. DFL President Christian Seifert has said the Bundesliga and Bundesliga 2 are "ready" to resume action when the government allows.
On the other hand, the English Premier League, Spanish LaLiga and Italian Serie A do not appear to have a firm position or solution. Here is a look at some of the factors in considering for the league organizers and their respective football federation on how things stand.
England – Premier League.
Records coming out of the UK showed that more than 158,000 have been infected with over 16,500 COVID-19 deaths recorded. According to the British government, the lockdown, which has been in effect since March 24, will continue at least until May 7. The season was officially suspended on March 12, after Matchday 29. Nine complete rounds and two games in hand are still to be played. Liverpool have a near-unassailable lead and require a maximum of two more wins to be crowned champions for the first time since 1990. But, if the season is abandoned, an estimated €1.25 billion will be lost, €800 million of this would be from TV money. According to Premier League Richard Masters, the survival of some clubs is at stake. There is the possibility of the Premier League restarting in June 8 with games played behind closed doors, though that would require governmental approval. The intention is to end the season in July, according to the BBC.
Spain – LaLiga.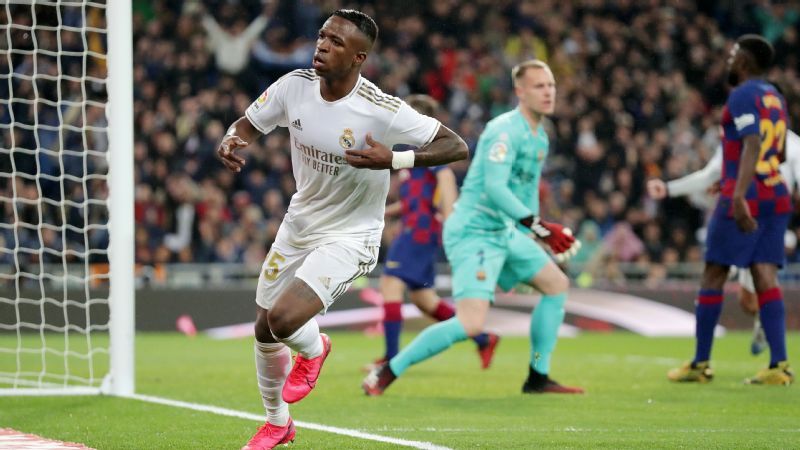 Spain has the second most registered cases in the world at nearly 230,000. More than 23,500 deaths have been recorded with a mortality rate of 10.2%. The Spanish league was officially suspended on March 12 after 27 matchdays, with eleven more still outstanding. Barcelona lead Real Madrid by two points at the top. Spanish League President Javier Tebas already spoke of a loss of at least €150 million on April 9. According to him, an early end to the season could end up costing La Liga up to €1 billion, including around €600 million in TV money. Barcelona and Atletico Madrid announced a temporary but significant salary cut agreed by their players: 70%. Real Madrid will pay its players 10% less, rising to 20% if the season ends early. With a fall in infection rate, Spain is allowing people to exercise outdoors for the first time in seven weeks. Subsequent guidelines and improvement in public health will determine when the government gives an all-clear.
Italy – Serie A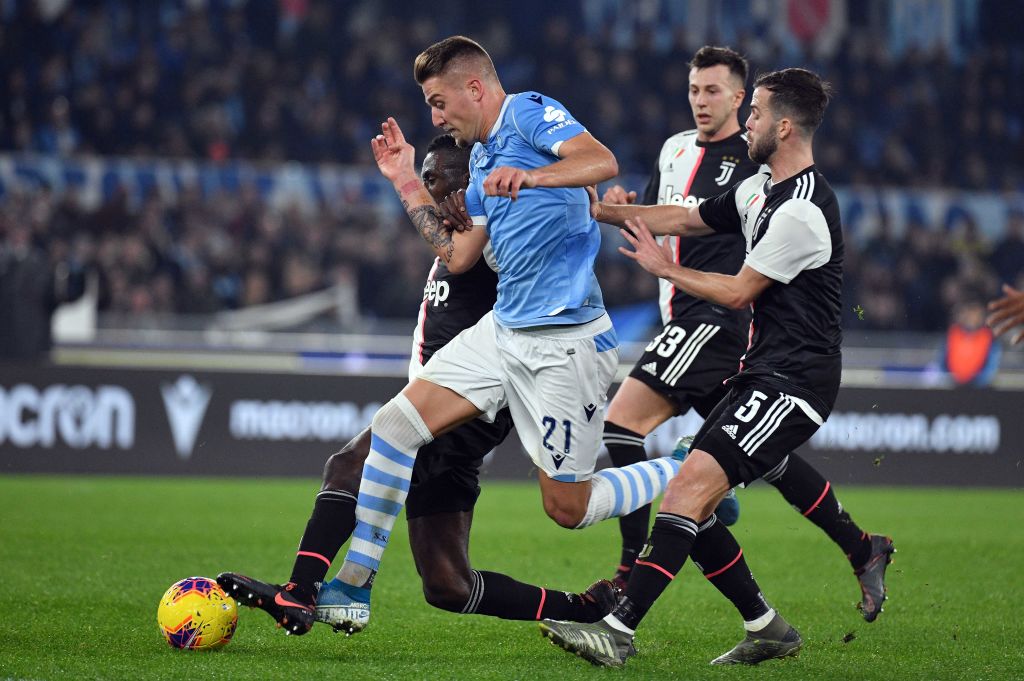 In Italy, nearly 200,000 infections have been registered, and more than 27,000 people have died of COVID-19 — more deaths than any other country in the world. The strict lockdown in the country will last until at least May 3, though the Italian government has begun announcing relaxation measures for when that date passes. There has been no football since March 9. Twelve complete matchdays are still to be played, plus four league matches that were canceled due to the pandemic. Reigning champions Juventus lead the table, with Lazio a point behind. Serie A estimates the economic cost of an incomplete season to be about €700 million ($760 million). The loss of TV money alone would amount to €450 million. The Serie A announced recently that all the 20 teams in the division have unanimously agreed to complete the 2019-20 season which is currently at a standstill because of the COVID-19 outbreak. Teams can resume training on May 18, though players can begin training individually starting May 4. Those measures would allow for the season to restart at the beginning of June behind closed doors, though strict hygiene conditions would also have to be met.
We live in difficult times right now but decision on the conclusion of football seasons in the top European leagues and other leagues across the world has to be taken with a holistic view considering all factors involved including the fact that this sport is a mega business now. Lives matter; livelihoods matter as well. These football leagues are means of livelihood for many.