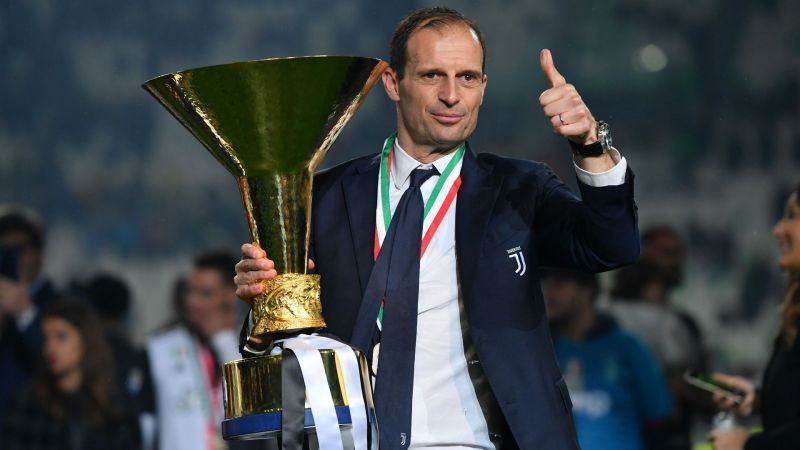 Six months and three days after Milan sacked Allegri in 2014, Juventus turned to the Livorno born coach to replace Antonio Conte whose unexpected resignation was going to disrupt Juve 2014/15 season. Max was appointed two days into Juventus preseason in July 2014 but the Bianconeri fans were not captivated considering he was fired by Milan midway through the previous season. By the end of his first season, he had won over many doubters in Turin and beyond winning his the first of his double and reaching the Champions League final in Berlin against Barcelona.
If we are going to judge Allegri's era in charge of the Old Lady by the achievement, he ranks as the third most successive manager in Juventus history behind legendary managers – Giovanni Trapattoni and Marcelo Lippi. A total of 11 trophies during his five-year stint as coach: five consecutive Serie A titles, four consecutive Coppa Italias, two Italina Supercups and two Champions League finals.
Juventus are Italy's most successful club of the 20th century and the most successful club in the history of Italian football, Juve have won the Italian League a record 35 times and have the record of consecutive triumphs in that tournament (eight, between 2011–12 and 2018–19). Before Allegri's arrival, his predecessor won three straight Scudetti but struggled in cup competition. Juve won the Coppa Italia for the first time in 20 years in his first season and won three more in successive seasons. Conte's poor performance in cup competition wasn't domestic alone, in Conte's final season, the Bianconeri failed to qualify to the knockout stages of the Champions League in a group that comprised of Real Madrid, FC Copenhagen and Galatasary. They made it to the semi-finals of the Europa League but couldn't score at home against Benfica who progressed to the final. Conte made an infamous quote saying "you can't eat in a €100 restaurant with €10"where he demanded for more investment in the team to enable them compete better in Europe.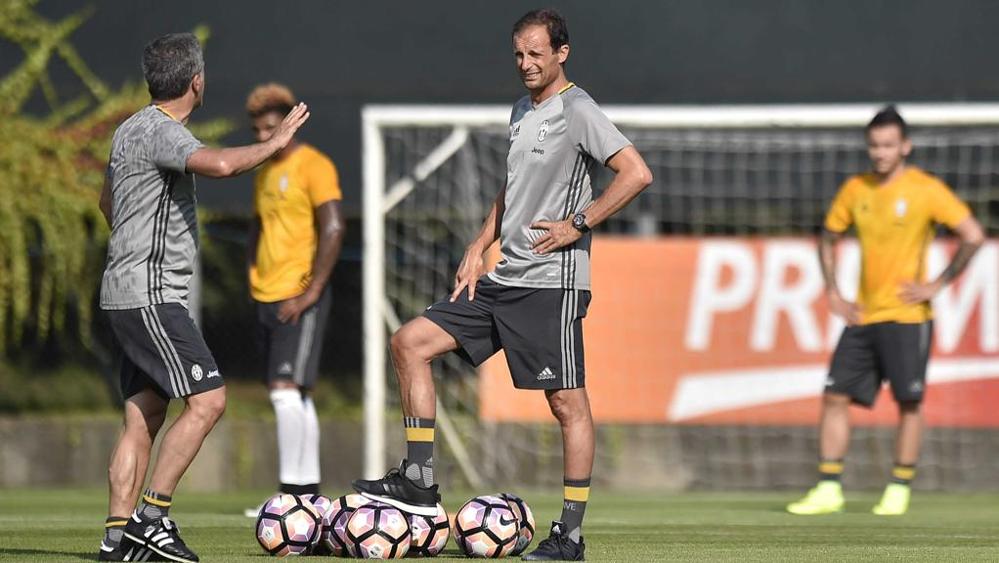 In just nine months after Allegri's arrival, he took the Bianconeri to the Champions League final where they fell to the powers of Barcelona MSN. He could have made history by winning a treble in his first year. Two years later, he led the Old Lady to Cardiff in another Champions League final against Real Madrid but came up short once more. The big ear trophy has become an obsession for Juventus; losing their last four finals and yet to taste European glory in 23 years now. This fixation led to the acquisition of Cristiano Ronaldo from Real Madrid last summer. It felt like the missing puzzle in La Vecchia Signora's team for the holy grail was complete but the goal scoring machine from Madeira couldn't take them beyond the last eight in the competition this season. From that night in April when they were dumped out by Ajax, it felt like Allegri had the clock ticking against him.
Allegri has been praised for his tactical intelligence and his ability to build effectively upon Antonio Conte's successful tactics and winning mentality as Juventus manager. His ability to switch the team's system from 3-5-2 formation to a 4-3-3 or 4-4-2 system shows his tactically flexibility. Under Allegri, Juventus have become slightly less aggressive and intense in their pressing off the ball while their playing style became more patient and focussed on keeping possession and gaining territorial advantage in order to conserve energy, tactics which he had previously used while at Milan.
However, his team seems to have regressed this season and has relied heavily on the brilliance of Cristiano Ronaldo. A top-heavy squad lacked the balance of previous seasons and the signing of Cristiano Ronaldo affected a number of players, most notably Paulo Dybala, who looked uncomfortable in every system Allegri employed. Juventus have struggled against teams who play on the front foot and attack them in places that hurt. Whilst earlier defeats to Manchester United and Young Boys during the group phase didn't cause chaos, the ones against Atletico Madrid and then Ajax at home was the final straw to convince Directors Fabio Paratici and Pavel Nedved that the Tuscan born coach could take Juve no further.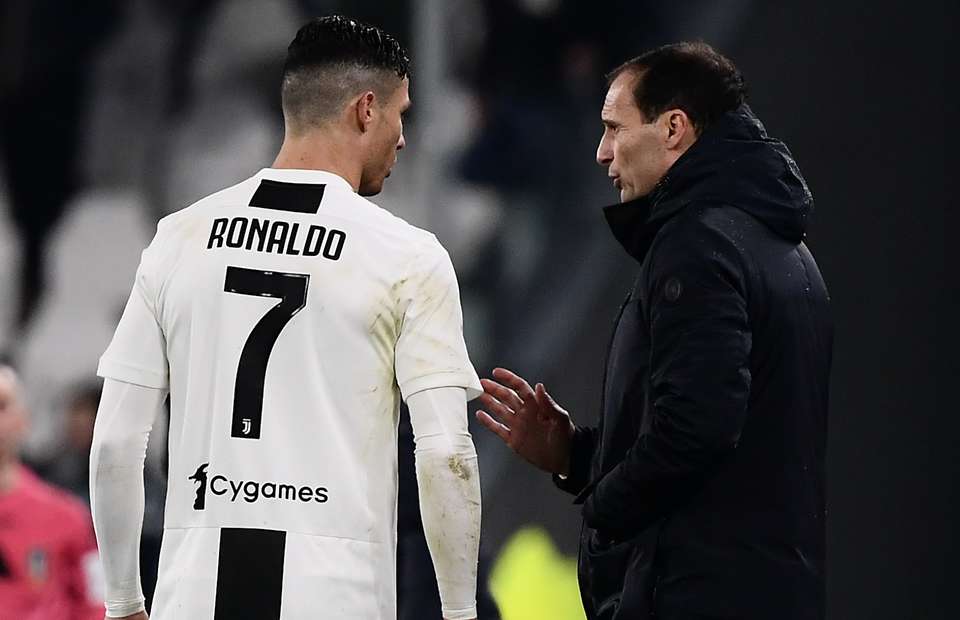 Despite a win ratio of 71% in all competitions, the 51-year-old failed to find any cohesion, motivation and unity within his extremely talented squad during the last 18 months. Unfortunately his inability to meet the ever-increasing expectations of winning the Champions League in each of his last two seasons meant the club wanted a new direction but that should not erase the phenomenal job that the tactician did during his first three seasons in Turin.
No one can take away Allegri's legacy in Turin and what he managed to achieve in Vinovo. It will take some time to fully analyse and appreciate the true measure of the Max Allegri era, to comprehend what he brought to the club during his five-year stint. Max Allegri will go down as one of the greatest Coaches in Juventus history. He will lead Juventus for one final game at Stadio Communale Luigi Ferraris against Sampdoria on Sunday before he bows out.