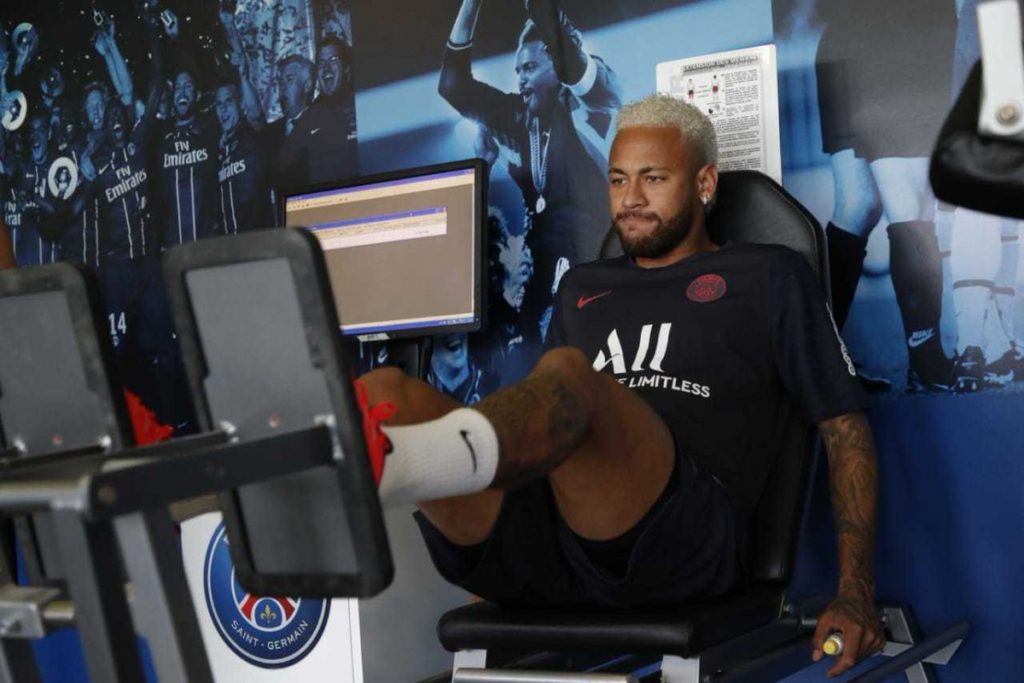 It has been eight years since QSI arrived in Paris to become majority shareholders at PSG and the Qatari owners have shelled over €1billion on players, dominated French football and won at least 20 domestic titles. Despite this outlay, change in coaches and domestic dominance, the UEFA Champions League has proven to be beyond their reach.
In search of continental dominance, a new path was set to be led by two superstars. The arrival of Neymar and Kylian Mbappé in 2017 was PSG's statement of intent and part of QSI pledge to build a team capable of winning the UEFA Champions League and making the club France's biggest name. However, the outcome president Nasser Al-Khelaifi and sporting director Antero Henrique envisaged is yet reap rewards two years after. The Brazilian superstar, Neymar has missed crucial parts of the last two seasons to injuries and heaped the burden on the young French World Cup winner. Following last season's round of 16 Champions League exit to Manchester United, the second round in a row, the club decided to make changes in the background and the biggest casualty was the club's sporting director – Antero Henrique who lost his job and has been replaced. The new director, Leonardo has been giving the authority to wield the stick on lazy and incompetent players. Interestingly, one of the biggest early decisions for Leonardo is in his new job is dealing with his compatriot – Neymar. The biggest news from Paris last week was Neymar's failure to return for preseason on scheduled date. His absence further felled the rumor PSG's record signing wanted to leave and that gossip was confirmed yesterday when the Brazil international reported for preseason training one week after. Upon arrival at the club's Camp des Loges training centre, he held a meeting with Leonardo and confirmed his intention to leave the club. After the meeting, the 27-year-old spent some time doing gym work and is expected to undergo further tests but he did not train with his club teammates and is not expected to feature in Tuesday's friendly against Dynamo Dresden in Germany.
Neymar's affirmation means PSG's current project success is hanging by a thread. The French club has found itself at a crossroad; one of the fundamental pieces of their project doesn't believe in it and wants to play no part anymore. This development didn't appear from the moon, there has been hint at the possible exit of Brazil star when club president Nasser Al-Khelaifi declared "nobdody forced him to sign" when questions of his future with the French giants arose in June. Barcelona looks like his preferred destination, Neymar added fuel with a social media post of himself in a Barca shirt, along with a biblical verse. It appears PSG are prepared for this situation – Leonardo confirmed last week Neymar could leave, provided the club received a suitable offer for the forward they paid a €222 million fee for back in 2017.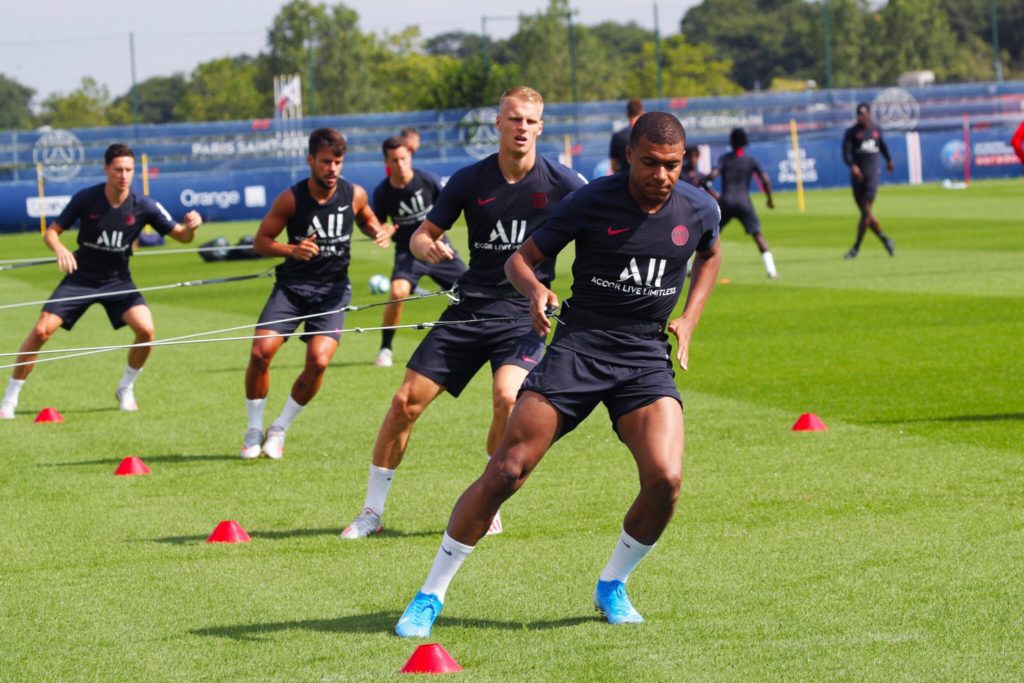 Following last season's failure from a holistic point of view, PSG won the league title but lost in both domestic cup competitions and well kicked out of the Champions League early in the knockout stage. Neymar's decision to leave might just be the best solution for every part concerned. For starters, he has missed crucial parts during his two-year period at the club and the dressing room needs a breath of fresh air with the feeling of staleness in there. Gianluigi Buffon and Dani Alves are off while Thiago Silva, Edinson Cavani, Angel Di Maria and Marco Verratti might need to be shipped out as part of the ventilation exercise. However, the club has UEFA's Financial Fair Play rules to contend it; they have hole of around €100 million and the need to present a balanced budget by the end of June. This makes a whole sale summer clear out very difficult to achieve but then, there is still some positives at Parc des Prince and the biggest of them is Kylian Mbappé. The 20 year-old scored 39 goals in 43 matches in all competition last season. According to his then team-mate, Daniel Alves told RMC that "he doesn't realise how good he is, he can go much further." Mbappé has won three Ligue 1 titles already and is a World Cup winner as well. PSG do not need another messiah from outside as they already have prophet within.
Will Al-Khelaifi and Leonardo put their faith in the French prodigy?