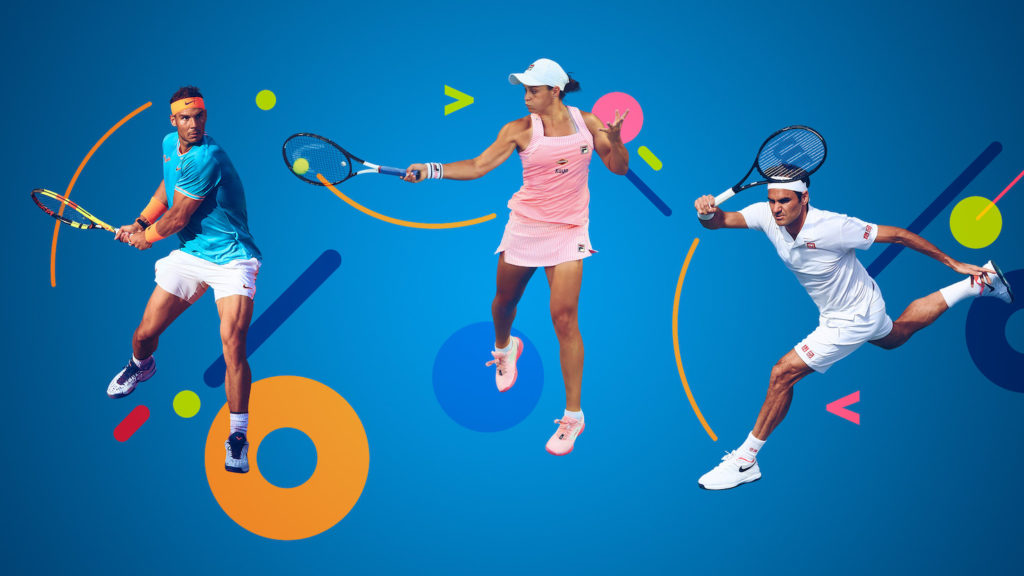 The New Year and decade has crept in, but sporting events are all year round and 2020 promises to offer its own share of exciting events in the world of sports. Below are some of the biggest for the year and you should not miss any.
The first Grand Slam of the year is expected to kick off down under in Melbourne. It is the 52nd in the Open Era; Novak Djokovic and Naomi Osaka will hope to defend the titles they won 12 months ago.
Will Wales – holders and grand-slam winners in 2019 – hit the ground running without Warren Gatland at the helm? Will England bear any scars from their defeat to South Africa in Yokohama? This tournament represents a post-World Cup restart for the teams involved.
Deontay Wilder v Tyson Fury II
Wilder and Fury's first fight, in Los Angeles a year ago, was an epic encounter that ended in a somewhat unsatisfying draw – the return in Las Vegas promises much and this time there may even be a result, with Fury sure he can take Wilder's WBC crown inside the distance. We are set for a mouthwatering rematch between two of the biggest personalities in boxing.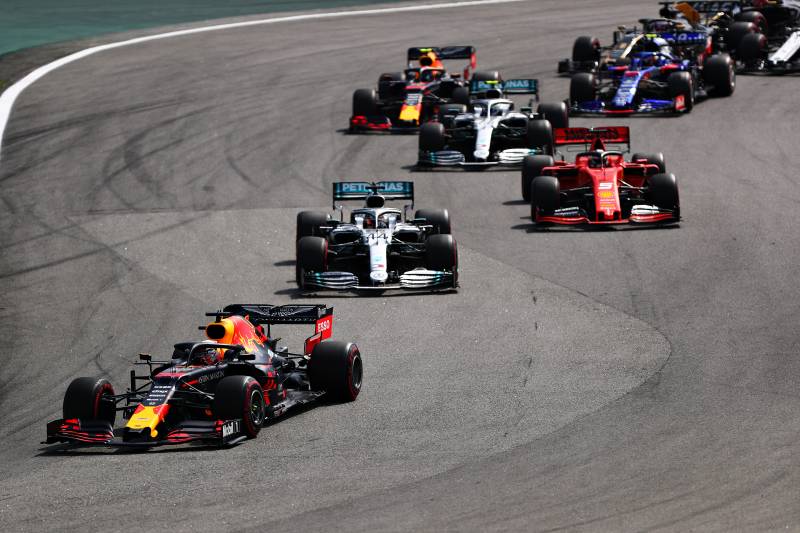 Formula One world championship
Six-time World Champion, Lewis Hamilton will have his sights set on joining Michael Schumacher as the only driver to have won seven Formula One drivers' titles and it is would be interesting to see who can stop the 34-year-old achieving his ambition in what could be his final season at Mercedes. Lewis, it's over to you to stop yourself.
Kenya duo of Eliud Kipchoge and Brigid Kosgei are some of the big names expected to grace the event with Mo Farah not likely to be involved. Will Kosgei return as winner having emerged as youngest female London winner with a time of 2hr 18min 20sec.
The second Grand Slam of the year will take tennis lovers attention in Paris. With two action-packed weeks of world class tennis, there's a lot to see at the 2020 French Open. Rafa Nadal can extend his record in Roland Garros to 13 titles if he overcomes all challengers.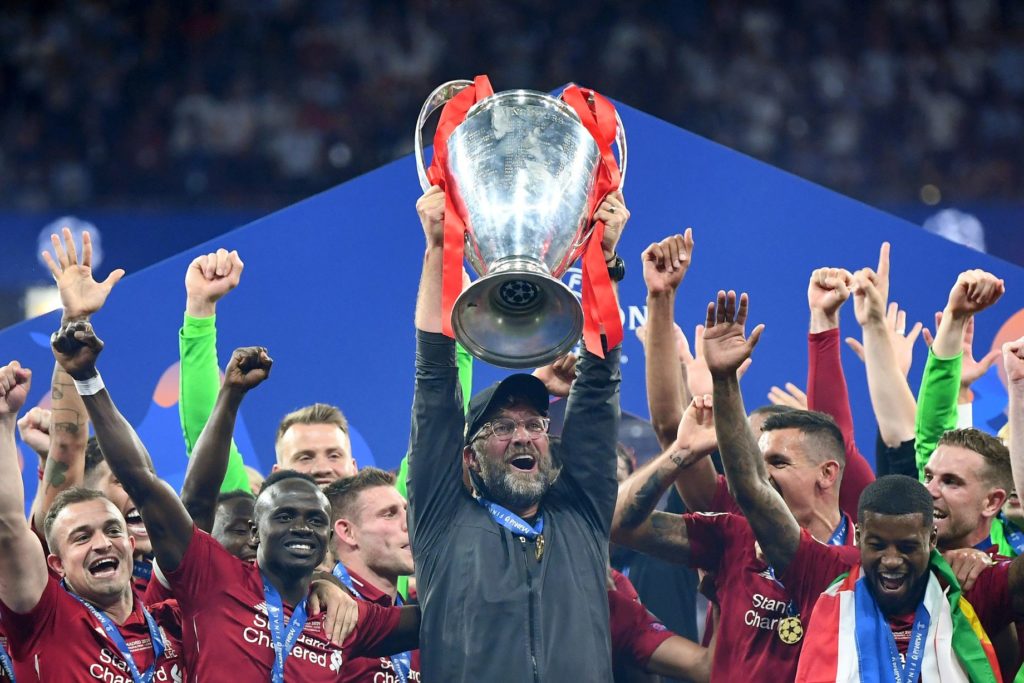 UEFA Champions League final, Istanbul
For the first time in 15 years the Ataturk Stadium will host European football's biggest game and who would bet against Liverpool returning to the scene of their most incredible triumph? Jürgen Klopp's side have been in the past two Champions League finals, winning the most recent, and look primed for another long run in the competition. PSG and Manchester City as well as Barcelona and Juventus are some of the teams obsessed with winning this competition.
England v West Indies Test series
England has the Test team taking on West Indies in three matches that form part of the World Test Championship. The Oval, Edgbaston and Lord's stage the encounters as Joe Root's men face West Indies in a Test series on these shores for the first time since 2017.
The European Championship like no other – 24 teams competing across a host of cities, including Rome, Baku, Amsterdam, Dublin and Bilbao with the semi-finals and final taking place at Wembley. England will hope to go all the way. Portugal, France and Germany have been drawn into an interesting group where only two will progress.
Last year men's final was epic. Roger Federer and eventual winner Novak Djokovic served up one of the best tennis matches of the last decade. The expectation from the crowd and fans is at least a repeat. In the women's draw, Simona Halep will defend the title she won so emphatically against Serena Williams.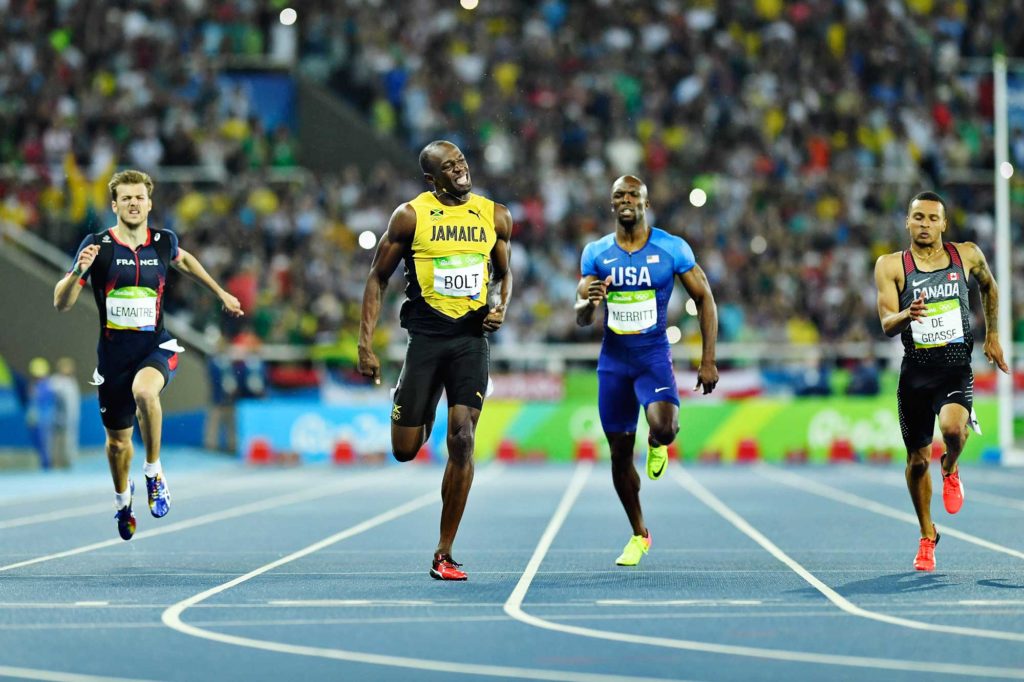 It is the standout event of the year and the second time Tokyo will host the summer Games, having first done so in 1964. Medals will be up for grabs in 33 different sports, which include five new sports – baseball/softball, karate, skateboarding, sports climbing and surfing.
The 16th summer paralympic games will see 537 events contested from 22 different sports, with badminton and taekwondo new additions to the programme. Great Britain are targeting gold in a number of events, including wheelchair rugby and shooting.
The final Grand Slam will serve up at the end of August to the middle of September. Serena Williams suffered another final heartbreak to Bianca Andreescu while Rafa Nadal picked up the men's title. Flushing Meadows is guaranteed to be packed and sold out.
The highlighted events are some of the biggest for the calendar and there are much more. We shall be serving you with juicy details and information on sporting events throughout the year. And of course, do not hesitate to visit our Sport shop Babaijebu.ng for our mouthwatering offers for sporting events. You play, we pay…..