NAP 2 popularly known as 2sure is one of the most played lotto game in our terminals. Do you know that you can also play NAP 2 from the comfort of your home with your mobile phone? Here is how to do that;
Step 1
To Register, Dial *755# on your MTN phone, Select 2 (Main menu) and send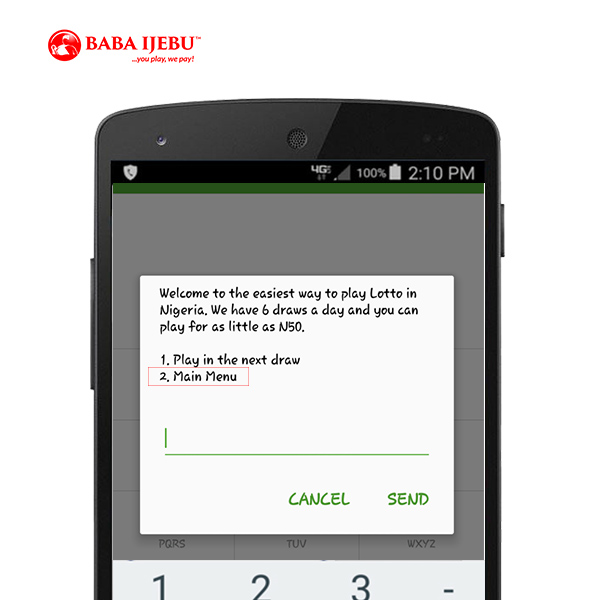 Step 2
Main menu –  select a game option e.g. NAP 2, PERM 2 etc.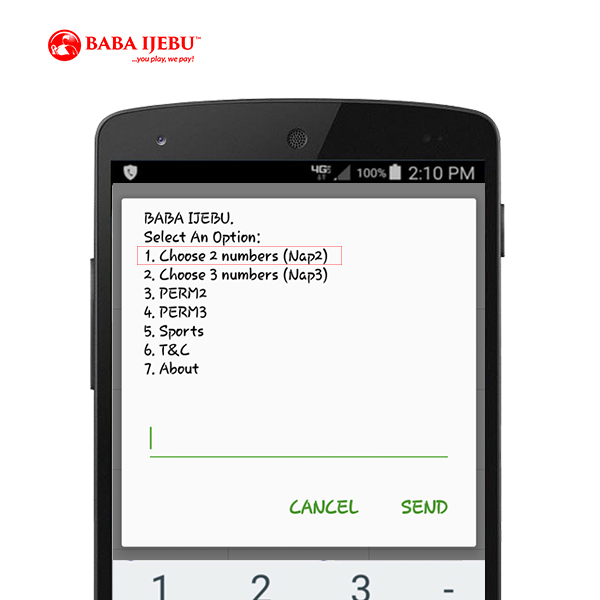 Step 3
Select a draw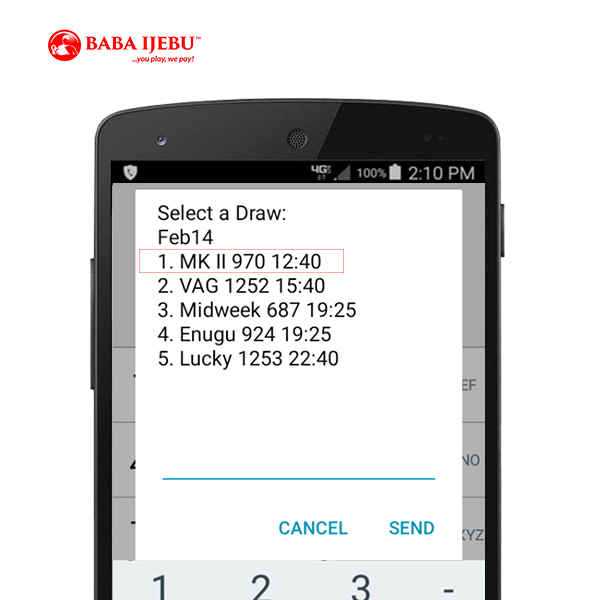 Step 4
Input your 2 numbers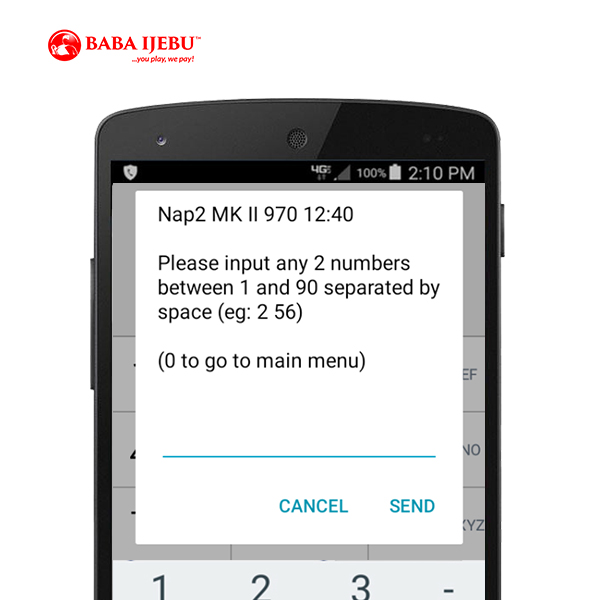 Step 5
Select your stake amount, for example if you want to stake N50 select 1 and send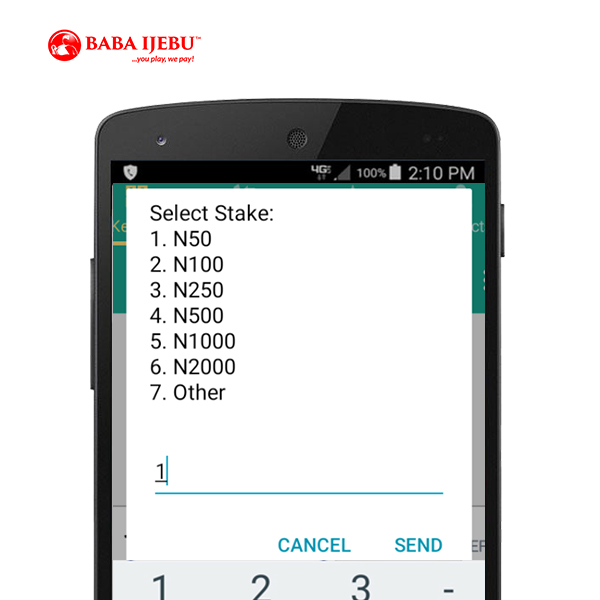 Step 6
Confirm your bet by selecting 1 (yes) and send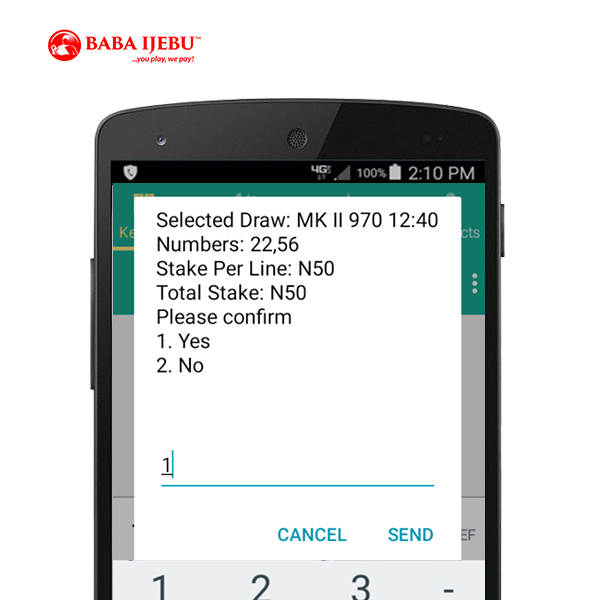 Step 7
Re-confirm your bet by selecting 1 (accept) and send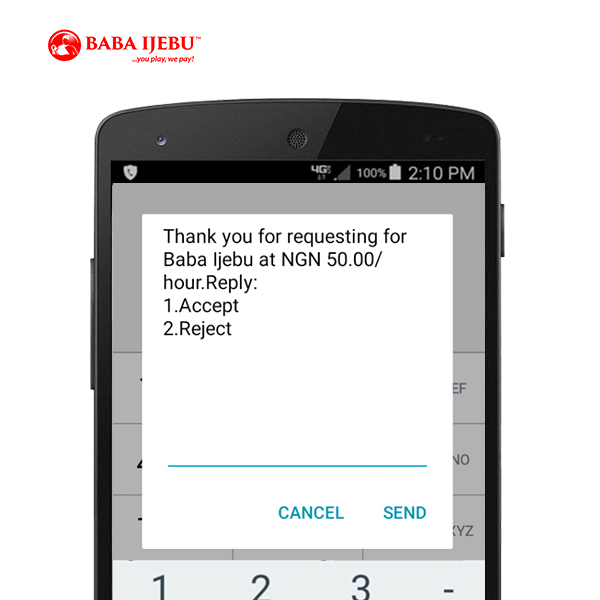 A successful bet sms with your bet reference ID will be sent to your phone. Placing a successful bet confirms your registration.