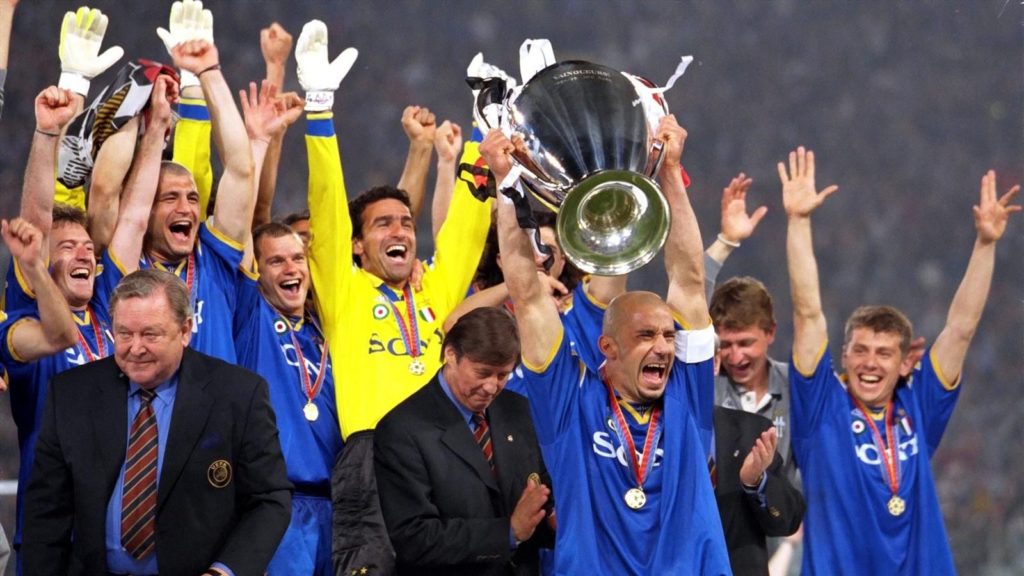 With seven consecutive Serie A titles won and a few Coppa Italia triumphs, Juventus are aiming to extend their Italian dominance to the continent. Max Allegri has taken the Old Lady to the summit of Europe's biggest club competition twice only to fail at the final hurdle to Barcelona in 2015 and Real Madrid in 2017. Since the 1996 penalty shootout victory over Ajax at Stadio Olimpico in Rome, the Bianconeri have played in five finals and lost all. The European crown is proving elusive to the Turin giants; the Agnelli family have been making investments in the club in a bid to close the gap on the bigger powerful European clubs. Carlos Tevez, Arturo Vidal, Miralem Pjanic, Paulo Dybala, and a host of several high profile names have put on the famous white and black stripes in recent years.
One of the biggest surprise in Europe this summer is the purchase of Cristiano Ronaldo from Real Madrid. The 33 year-old joined Juventus on a four year deal at a fee over €100m. It is the highest transfer fee paid for a player over thirty years but eh, it's Cristiano Ronaldo we are talking about. Real Madrid's all-time leading scorer and the all-time leading scorer in the UEFA Champions League; a competition which has become Juventus holy grail. The Portuguese captain has won the Champions League five times and was an important member of the Real Madrid side that won the competition thrice in the last three seasons. Ronaldo's arrival has signaled the exit of Gonzalo Higuain – another record buy at a time who is now surplus to requirement at Vinovo. Pipita is moving to Milan in a deal that will see former Juve player Leonardo Bonucci return and highly rated young center-back Mattia Caldara move in the opposite direction.
Without a doubt, Juventus squad just got even stronger with the arrival of these two players who are the best in their business. The Bianconeri will be expected to coast to another Serie A title as overwhelming favorite this season even though Gianluigi Buffon chose to move on. The objective behind building this strong squad is not to dominate at home alone but in Europe. It is not in doubt that Real Madrid, Barcelona and probably Bayern Munich have dominated the European circuit in recent years and have done so on the back of strong quality squads.
However, it should be noted that Ronaldo is 33 and Bonucci is 31 which makes the long term future of Juventus questionable from a sporting perspective and business point of view when decline sets in for these top players who are on huge salaries and will probably have little or no resale value. A look at Juventus current squad shows a team stacked with experience across the park. Captain Giorgio Chiellini is 33, he would be 34 in mid-August. Vice-captain Claudio Marchisio is 32. Mehdi Benatia, Sami Khedira, Andrea Barzagli, Blaise Matuidi, Mario Mandzukic are all over thirty years of age. These guys are the core of Juve at the moment even though they would play with younger players like Paulo Dybala, Alex Sandro, Emre Can, Joao Cancelo as La Vecchia Signora aim to secure its first European title in 23 years.
The big question is; if the Juventus board are willing to sacrifice the long term future of the club at the altar of immediate European success? Max Allegri has taken them to two finals but there are no guarantees he would lead them to another final or glory at Estadio Wanda Metropolitano (venue of 2019 Champions League final) in Madrid next June.
If European success doesn't arrive, how will Juventus current strategy be evaluated? On the other hand, assume they succeed, what is next for Juve? Internazionale's 2010 treble success is the closest reminder of how it can come all crashing down. Massimo Moratti and Jose Mourinho built a powerful team that conquered Europe but got dissolved within a year or two after success.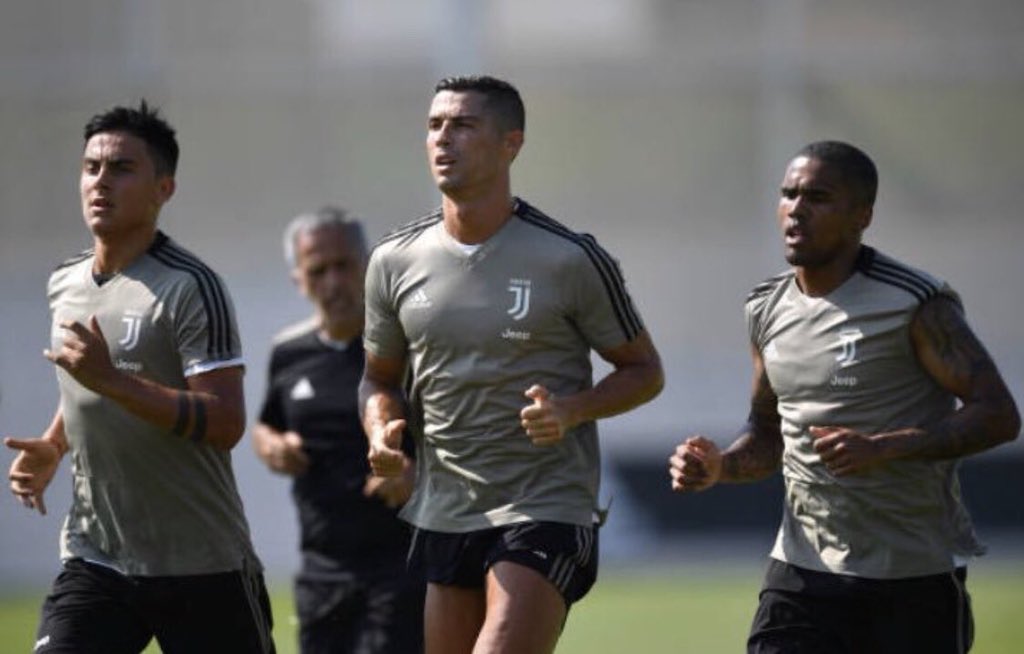 Surely these are exciting times for Bianconeri fans at the Allianz Stadium but meticulous planning and long term vision adopted by the Juventus board over the years since their return from Serie B meant they have been able to dominate in Italy and be as competitive as possible in Europe. Napoli President Aurelio De Laurentiis has taken a dig at the Old Lady; he said "spending some much money on a player at the end of his career is dangerous. Let's not forget, (Ronaldo) has a certain age and in terms of the club's balance sheet, they have a taken a gamble. Let's see if in the end, the commercial success of the group will be greater than their sporting success". This can be easily viewed as comment from an envious rival but deep down, the Juventus board will acknowledge they have taken a gamble in their pursuit of European success. Will the end justify the means, time will tell.
In the meantime, the 2018/19 Serie A season kicks off on Saturday 18 August 2018. Cristiano Ronaldo should take his Serie A bow at Stadio Marcantonio Bentegodi when Chievo host Juventus.
Log on to Babaijebu.ng predict and win big throughout the 2018/19 Serie A season with our mouthwatering odds.