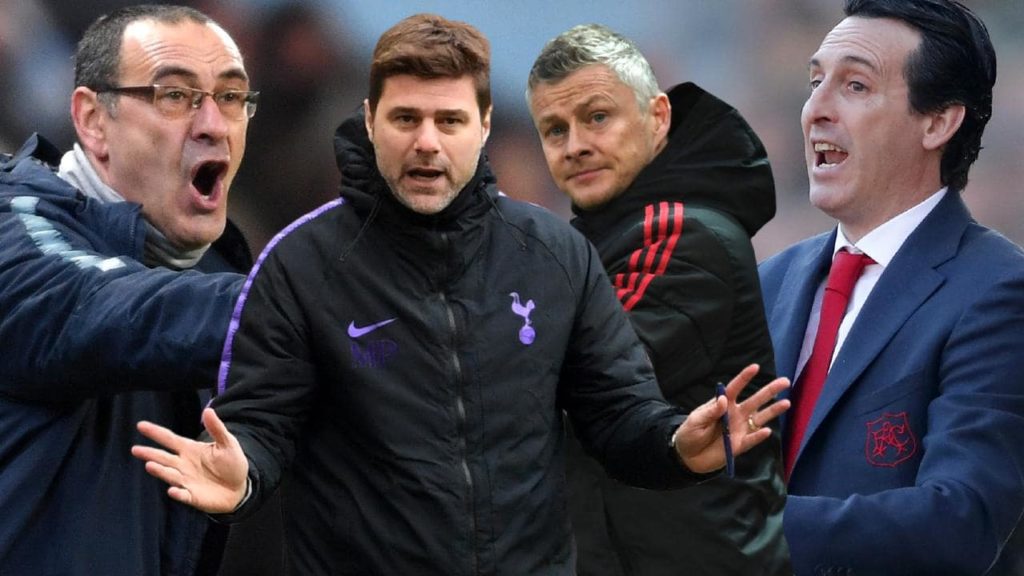 The race for the top four is hitting the final straight with four clubs fighting it out for two spots with four games remaining and three points separating third-placed Tottenham Hotspur from Manchester United in sixth.Manchester United will face Manchester City and Chelsea in their next two league fixtures as they fight for a Champions League position in this tight battle between four teams for the final two spots in England.
Tottenham Hotspur Fixtures: Brighton Hove and Albion (H), West Ham (H), Bournemouth (A), Everton (H)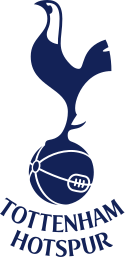 Spurs lead the way amongst the chasing pack; they have three winnable games against struggling Brighton who will be battling for their Premier League survival. Mid-table West Ham will visit the new Tottenham stadium before Spurs travel to South to play Bournemouth and wrap up the season at home against Everton. Mauricio Pochettino's team have their Champions League semi-final games against Ajax sandwiched between West Ham and Bournemouth games which is a huge distraction and will require rotation from the Argentine. Points could be dropped in those games depending on the situation of the semi-final.
Verdict – Spurs have enough to scrap through.
Chelsea Fixtures: Manchester United (A), Watford (H), Leicester City (A)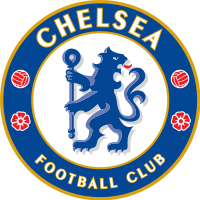 Fourth-placed Chelsea have a tricky run in; they face a difficult game away at fellow contenders – Manchester United this weekend but hosting FA Cup finalist – Watford in their final home league match then they are off to the King Power stadium on the final day of the season. The Blues will face German outfit Eintracht Frankfurt in the semi-final of the Europa League before hosting Watford and after. Winning the Europa League is another route to qualify for the Champions League and it could be a wise option considering how difficult their run is. Overcoming Frankfurt is no tea party; the German Cup holders have held their own in this competition and are deserved semi-finalist. Chelsea will drop points in their final games.
Verdict – Chelsea are unlikely to win enough points to secure a top-four place.
Arsenal Fixtures: Wolverhampton Wanderers (A), Leicester City (A), Brighton Hove and Albion (H), Burnley (A)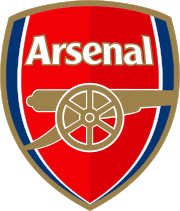 The Gunners have three away games in their run in. On paper, the easiest game is the only home game against Brighton; their record against Burnley is decent which means they should be able to win the final two. The trip to Molineux on Wednesday is a tricky one; Wolves have a solid record against the big sides this season, Arsenal will need a better performance than Sunday showing against Crystal Palace. Leicester City have become a better team under new manager Brendan Rodgers; they have their eyes on seventh place which could secure European football next season. Winning the Europa league is another option for Unai Emery's team who has to face his former club Valencia in the last four.
Verdict – With enough desire, Arsenal are good enough to make it.
Manchester United Fixtures: Manchester City (H), Chelsea (H), Huddersfield Town (A), Cardiff City (H)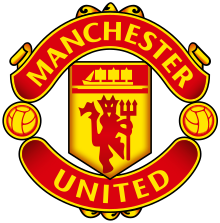 With three home games and one away, you would expect Manchester United to find their way into Champions League places but things have not been pretty straightforward as expected with the Red Devils. Ole Gunnar Solksjaer team needs to respond to the heavy defeat at Everton when they face title contenders and local rivals Manchester City during the week. United cannot afford to drop more points; they are three behind Tottenham and Chelsea, two behind Arsenal. After City, Chelsea will be the next visitors at the Theatre of Dreams before they travel to John Smith stadium to face relegated Huddersfield then host Cardiff City on the last day. The latter two games are winnable and should be while the former two will determine United's fate for the campaign. They are the only team without European distraction which means additional rest days to prepare well.
Verdict – Manchester United need to stand up and be counted. There is no hiding place for them, they have the quality to make it but current form suggest otherwise. It is touch and go.
So, who wants to play Champions League football next season? Aside from Liverpool and Manchester City, that question is proving tricky for Tottenham, Chelsea, Arsenal and Manchester United of late. The remaining two places in the Premier League top four are still up for grabs after a number of shocks over the Easter weekend.
Predict and win big by visiting our Sports shop Babaijebu.ng for mouthwatering offers for Premier League matches involving these teams in the top-four race.